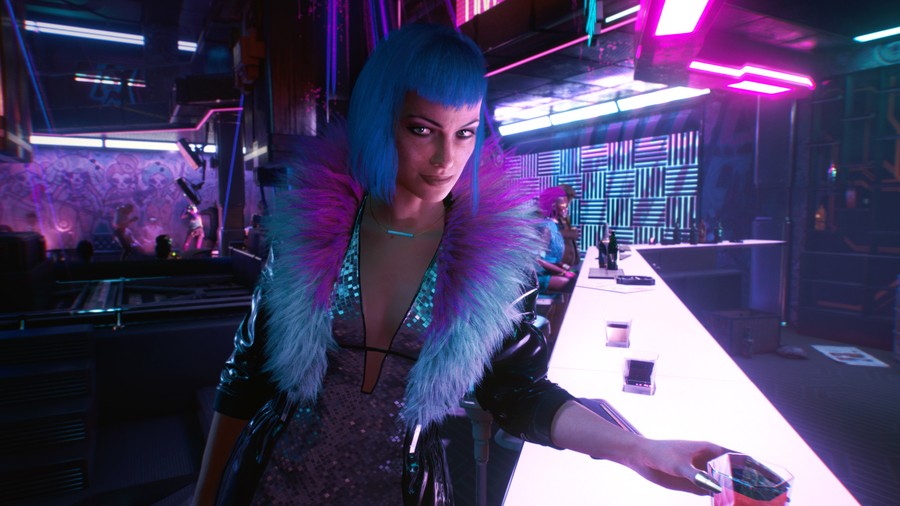 We've just finished watching Cyberpunk 2077: Night City Wire, the first in a series of live streams about the upcoming game. CD Projekt RED clearly has a lot to share on the highly anticipated RPG, and it's doing so via these short broadcasts between now and release. With the inaugural episode out of the way, when will we get to see more?
As it turns out, we don't have long to wait at all. Hollie Bennett of CD Projekt RED, who was hosting the show, confirmed Night City Wire will be back in a few weeks' time.
The first episode gave us an idea of what to expect going forward. A big portion of the stream was dedicated to a single gameplay mechanic called braindance. For episode two of Night City Wire, we'd expect a similar focus on some other aspect of the game, rather than one huge vertical slice.
So, are you excited to see even more Cyberpunk 2077 next month? What would you like to see from the game next? Plug into the comments section below.