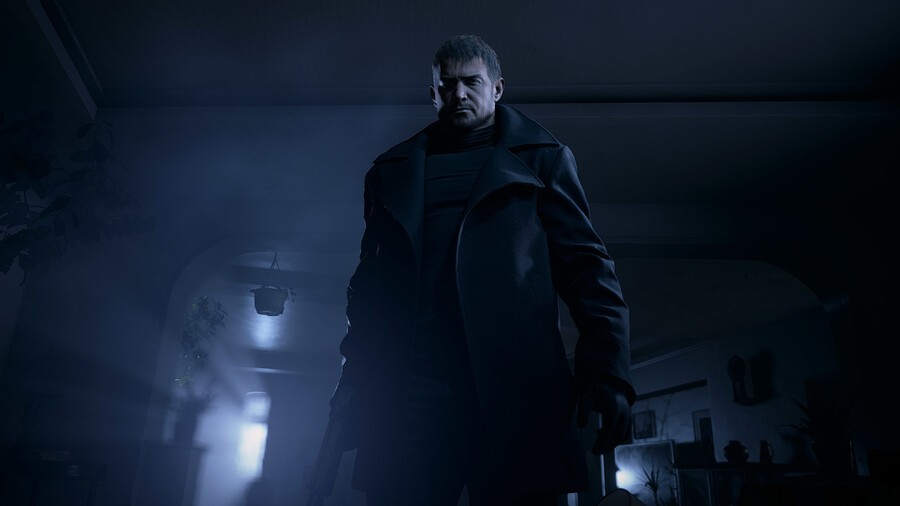 It has become a bit of a tradition for Capcom to ask for fan feedback following the announcement of a new entry in its classic horror franchise, and Resident Evil Village is no different. The Japanese publisher has posted a new survey for fans to take concerning the eighth mainline instalment, covering everything from the village itself through to your very own wishlist for the next-generation experience.
The Resident Evil Village survey can be taken here if you feel inclined to share your thoughts and feelings. Funnily enough, along the way, you'll be asked whether or not you expect this to be a horror game and if you agree that the title is set in a village. If you're in need of a refresher of what Resident Evil Village is, check out the announcement trailer.
Have you taken the survey? What sort of feedback did you decide to share? Make your thoughts known in the comments below.
[source quicksurveys.com, via twitter.com]