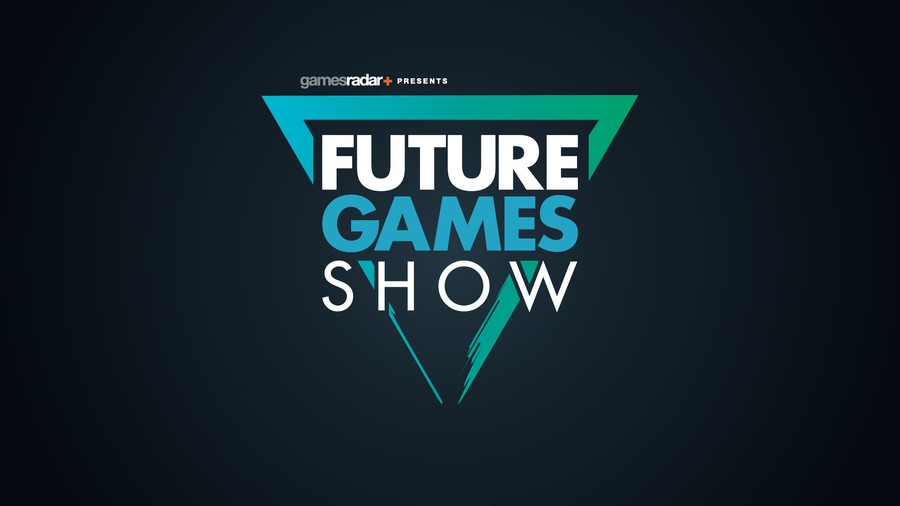 With E3 2020 cancelled, lots of smaller, digital events are set to take place. Not least of them is Future Games Show, a livestream organised by the people behind GamesRadar. With it being the first iteration of the event, it's a bit of an unknown, but it could well be worth watching. So, when is it? What games can we expect to see? Let's get into all the details we know so far.
When is the Future Games Show livestream?
What date and time is the Future Games Show event? Here's all the times you need:
Saturday 13th June 2020
North America: 2:30pm PDT / 3:30pm MDT / 4:30pm CDT / 5:30pm EDT
UK/Ire: 10:30pm BST
Europe: 11:30pm CEST / 12:30am EEST
Asia/Oceania: 6:30am JST / 5:30am AWST / 7:30am AEST
Where can you watch the Future Games Show?
There are numerous places where you can tune into the Future Games Show. You'll be able to watch via Twitch, Facebook, YouTube and GamesRadar itself. You can also watch live along with us right here on Push Square, and we'll be covering all the PS4 and PS5 news as soon as possible.
What will be shown during the Future Games Show?
We don't know specifics yet, but GamesRadar describes the Future Games Show as containing "exclusive trailers, announcements, and deep dives on existing AAA and indie games, focusing on current (and next-gen) consoles, mobile and streaming platforms". In other words, expect a real mix of trailers and announcements for both PS4 and PS5 games.
How long is Future Games Show going to be?
Future Games Show will be approximately an hour long.
Who will be hosting Future Games Show?
It was recently revealed that Nolan North and Emily Rose will be hosting Future Games Show. PlayStation fans will recognise them; they play Nathan Drake and Elena in the Uncharted series.
---
Are you excited for Future Games Show? Tell us in the comments section below.
[source gamesradar.com]