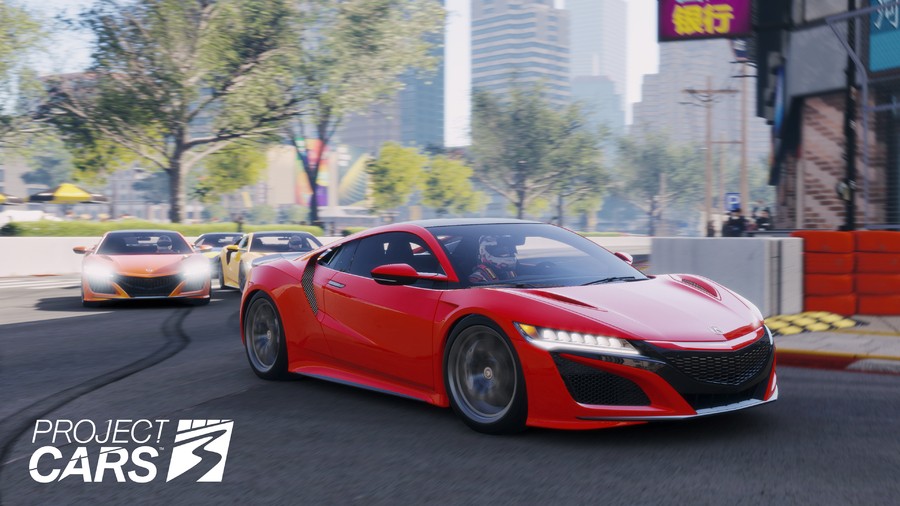 Project CARS 3 was only announced earlier this month, and it already has a release date. What's more, Bandai Namco is pushing this racing sim sequel out the door very soon indeed.
This next racer from Slighty Mad Studios is coming to PlayStation 4 on 28th August 2020.
We've only seen very brief gameplay of this out-of-the-blue title, but it's looking promising. The developer has said Project CARS 3 represents a slight change in direction, aiming to appeal to a wider audience than just the hardcore petrol heads. Having said that, the game is still very much a simulation at its heart.
Presumably we'll see more footage in the near future, but until then, publisher Bandai Namco has released a new batch of screenshots. As expected, the game's looking mighty fine:
Are you excited for Project CARS 3? Clear out your garage in the comments section below.