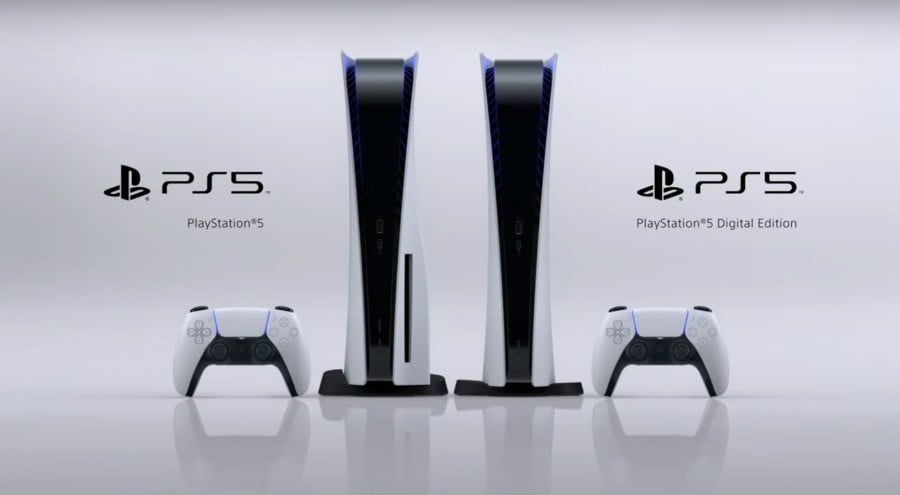 The PS5 has been revealed, but how much is Sony's next-gen box going to cost? This is a question that we've asked the Push Square community before. Back in October of last year, after the first PS5 details had been made public, we wanted to know what you thought the price tag might look like.
Here's a quick recap on those polling results:
Over $600 - 7%
Between $500 and $600 - 39%
Between $400 and $500 - 45%
Between $300 and $400 - 8%
Under $300 - 1%
But has your opinion changed since then? We also have to take into account that Sony will be offering two different PS5 models at launch: a standard edition that has a disc drive, and a digital only edition, which does not have a disc drive.
Recently, Sony Interactive Entertainment CEO Jim Ryan said that the company will emphasise "value as opposed price", insinuating that the PS5 may not be cheap when it launches later this year.
And so, we ask you once again: how much do you think that the PS5 will cost? Vote in our polls, and then give us your reasoning in the comments section below.