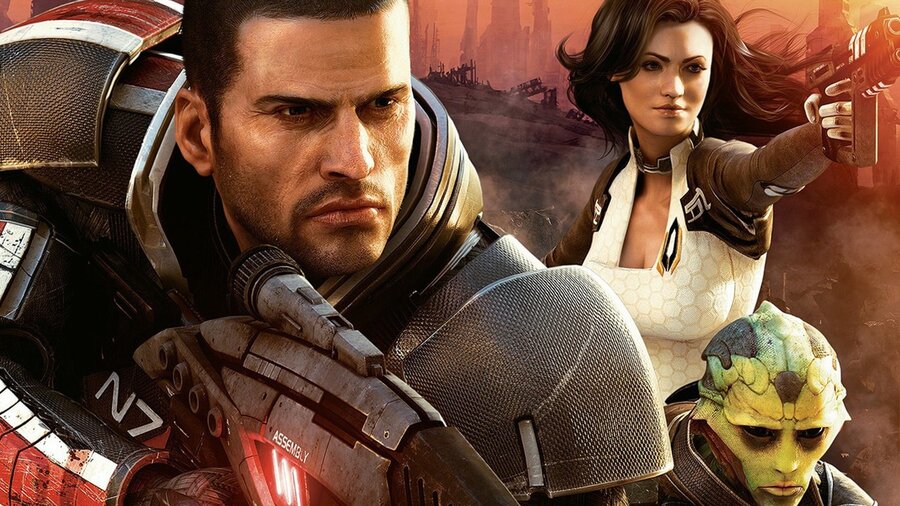 Following trusted reports that the Mass Effect Trilogy is finally being remastered for current-gen consoles, a new article from Gamereactor says that, as far as they know, the collection is set to launch this Fall. The supposed timing would come as no real surprise given that we're on the cusp of a new console generation, and Gamereactor says that the Trilogy "will take the place of EA's usual blockbusters: Battlefield and Star Wars Battlefront".
We're expecting this collection to be officially announced during the EA Play event, which is happening next week, on the 18th June. You can find all the dates and times in our guide.
Are you up for returning to the Mass Effect Trilogy? Carefully dock the Normandy in the comments section below.
[source gamereactor.eu]