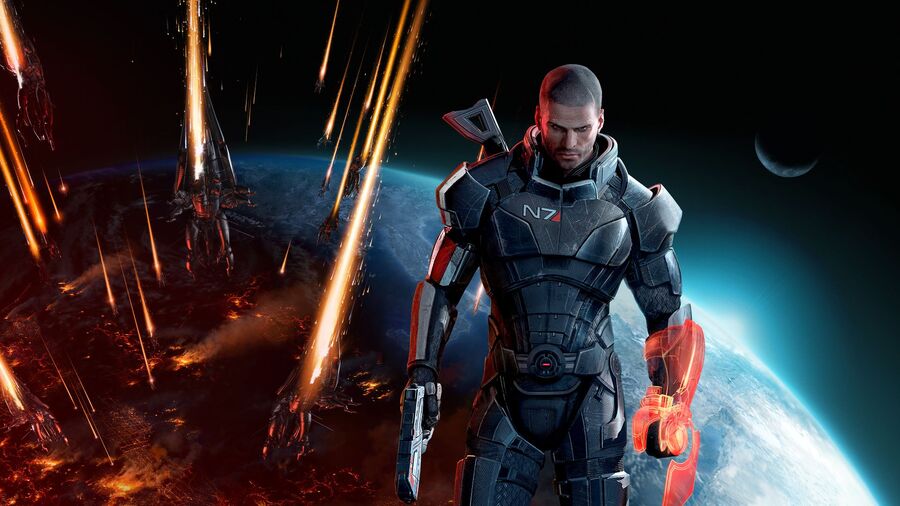 EA Play, EA's annual, totally-not-an-E3-press-conference, is happening tonight. But will the heavily rumoured Mass Effect Trilogy Remaster finally be announced during the show? Maybe, maybe not, according to VentureBeat, although the publication does reiterate that the remaster is definitely still happening, and it's releasing later this year.
The article reasons that if BioWare doesn't have Dragon Age 4 and its overhaul of ill-fated looter shooter ANTHEM ready to show, then the developer may just be left on the sidelines for now. It also suggests that EA has a different team remastering Mass Effect.
Still, we'd be happy enough with some kind of confirmation. But the publication's reassurance that the remaster is happening in 2020 may have to suffice for now.
[source venturebeat.com]