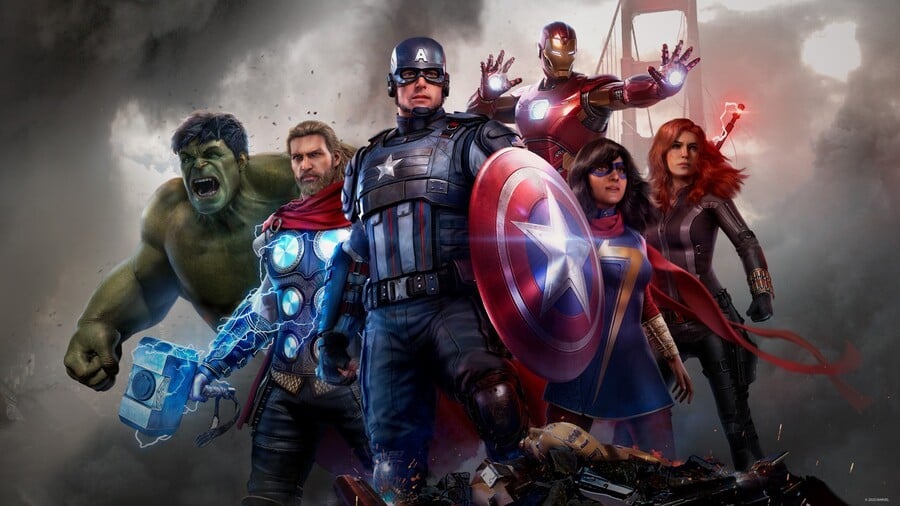 Marvel's Avengers does not look like it'll excel in single player, as the latest footage of the release shows Thor going ham on an airship. While it's reassuring that Crystal Dynamics is still thinking about solo play, this mission does not put its best foot forward, with a small play area and drab combat punctuated by dreary cut-scenes.
Fortunately, the release looks much better in co-op, where the titular Avengers assemble to bring down AIM. Much like other contemporary co-op titles, you'll be able to unlock fresh gear and kit to personalise the heroes – and enhance their superpowers. The addition of the extra characters at least makes for more engaging scenarios – according to the embedded trailer, anyway.
Still, Crystal Dynamics has plenty to prove. Fortunately, you'll be able to play the PlayStation 5 version for free if you pick up this title on the PlayStation 4, which should sweeten the deal a little bit. You can check out a story trailer through here.