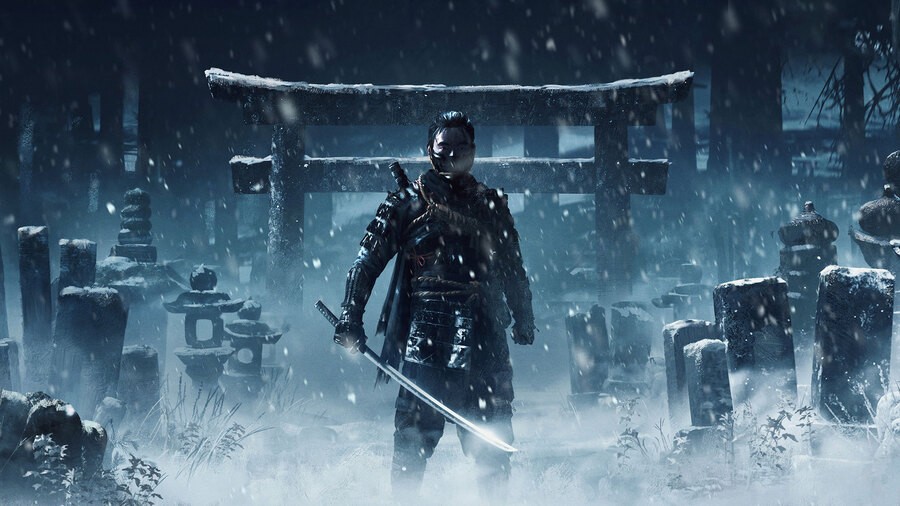 Ghost of Tsushima is now less than a month away from launch, and to confirm that the game is finished and ready to ship, developer Sucker Punch has announced that the PS4 exclusive has gone gold.
Ghost of Tsushima was first announced in 2017, so it's been a reasonably long wait. The game received its own in-depth State of Play livestream last month, giving us our best look yet at what Sucker Punch has been cooking up.
Needless to say, we're really looking forward to getting our hands on this one. We even wrote up a list of cool samurai games, movies, and anime that's guaranteed to get you hyped for the upcoming release.
Are you excited for Ghost of Tsushima? Book a trip to the Japanese island in the comments section below.
[source twitter.com]