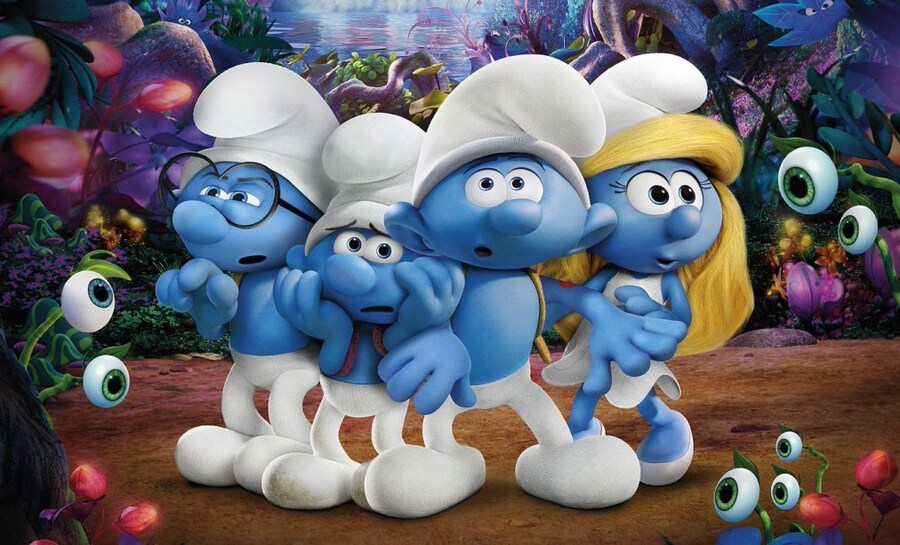 What's the deal with The Smurfs these days? Are the little blue dudes still popular, or did that evaporate after Sony's dodgy animated movies? We're not sure, but Microids is banking on the franchise, announcing a new 3D adventure developed by Asterix & Obelix developer OSome Studio. We're not sure this press release could possibly get anymore French!
"Thanks to this trans-generational license and the talent of OSome Studio, a long time Microids partner studio which worked on several family games, we are confident in bringing together all gamers in the wonderful world of The Smurfs," Microids vice president Elliot Grassiano explained. "The worldwide success met by The Smurfs will also allow us to increase our brand awareness overseas and position Microids as a major player internationally."
There's no release date set, but the new story will apparently remain "as faithful as possible to the original material" with plenty of "humour, thrills, friendship, suspense, and action". Presumably it'll also release on PlayStation 5, but no platforms have been confirmed at this time.