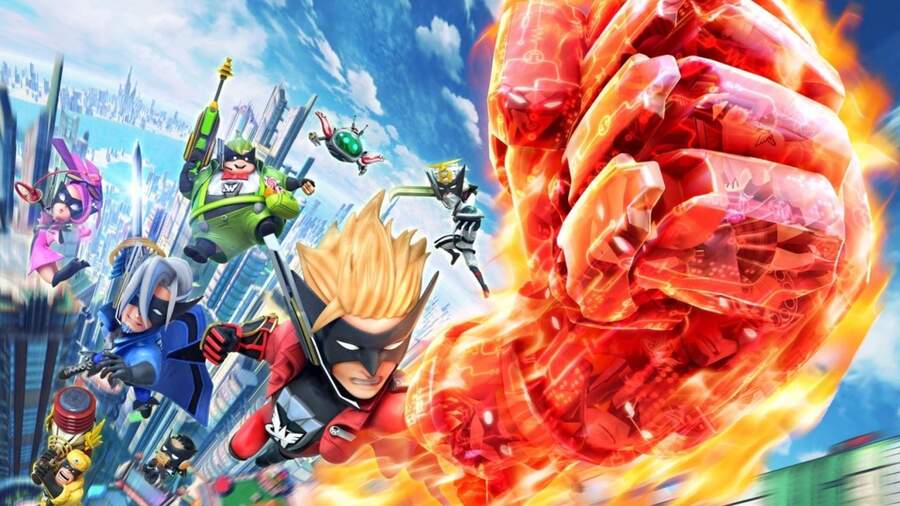 If you were hoping to pick up a physical copy of The Wonderful 101 Remastered on PlayStation 4, you'll have to wait longer than initially expected. PlatinumGames announced in a Kickstarter update that the physical version has been delayed to 30th June in the US and 3rd July across Europe due to shipping and distribution issues. This is, of course, as a result of the coronavirus pandemic.
The digital launch on the PlayStation Store will still take place on 19th May in the US and 22nd May in European territories, but those who opted for a physical copy with their Kickstarter pledge will be left waiting longer for that to arrive. As Eurogamer reports, those who find themselves in this situation will be given a Steam code to download the game free of charge while they wait for the physical version. "We thank everyone for their patience in these unpredictable times, and hope you are all staying safe and healthy."
Had you paid for a physical copy of The Wonderful 101 Remastered through a Kickstarter pledge? Share your thoughts in the comments below.
[source kickstarter.com, via eurogamer.net]