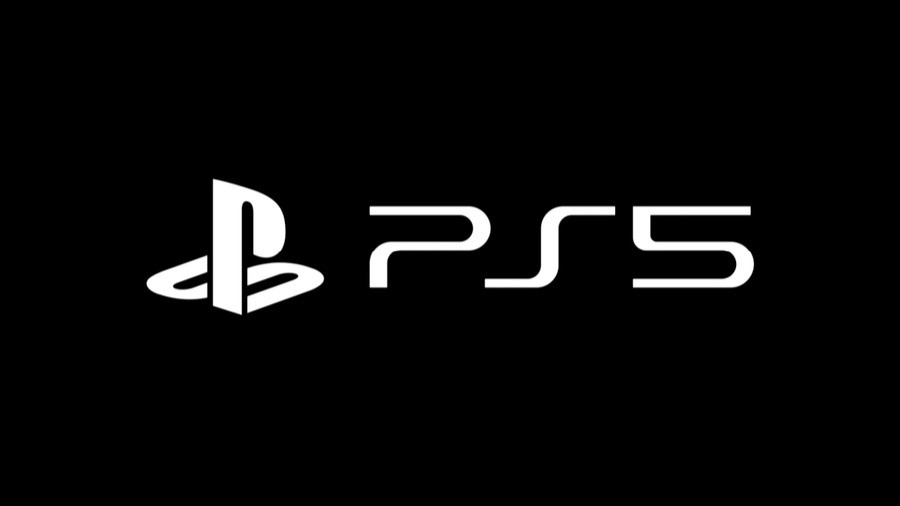 Who else is a little bit tired of hearing the word "soon"? It's the word on everyone's lips at the moment, and now Sony itself has adopted the term. As part of the company's latest corporate strategy meeting, it said: "We plan to introduce a compelling line-up for PS5 soon."
How soon this may be is the question up for debate. The rumour mill is pointing towards a digital PlayStation event in early June, although the exact date is said to have shifted slightly in the past 24 hours. That claim comes from VentureBeat's Jeff Grubb, who says that a few third-party publishers have opted to announce their line-up on their own terms. This shouldn't affect any first-party reveals at least.
If Sony really does have plans to announce its line-up of games within the first week or so of June, we shouldn't be too far away from official confirmation. The likes of a Demon's Souls Remake and Horizon Zero Dawn 2 are top contenders for the rumoured event. We recommend keeping your eyes glued to Push Square for the latest information as we'll be sure to bring it to you at top speed whenever it breaks.
What games do you want to see at the PS5 reveal event? Share your list in the comments below.
[source twitter.com]