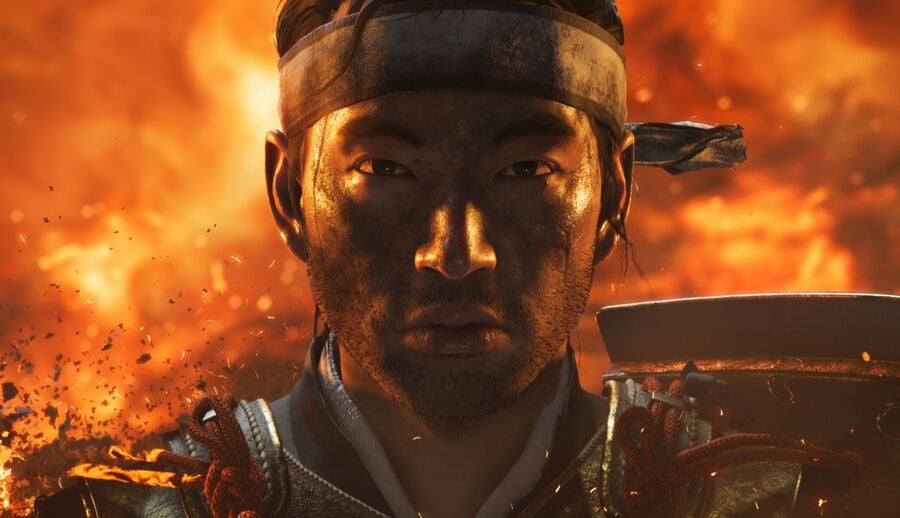 Sony's still relatively new when it comes to this State of Play business. Its most recent broadcast, which focused entirely on Ghost of Tsushima, was only the company's fifth attempt at crafting an engaging livestream, but as far as we're concerned, it was the best State of Play yet.
Indeed, dedicating a whole 18 minutes to the upcoming PlayStation 4 exclusive turned out to be a smart idea -- even if the footage was, apparently, going to be used as part of IGN's IGN First series before the coronavirus situation erupted.
Anyway, we're clearly not the only ones who enjoyed watching Ghost of Tsushima emerge from the shadows, as the gameplay deep dive is now the most watched State of Play yet. Its view count clocks in at 1.5 million views in just three days since it premiered. The closest State of Play in terms of views is the one from September 2019, which ended with a trailer for The Last of Us: Part II. It currently sits at 750,000 views, which means that there's quite a gap between first and second place.
Would you like to see Sony continue to dedicate State of Play to gameplay deep dives? Be an honourable samurai in the comments section below.