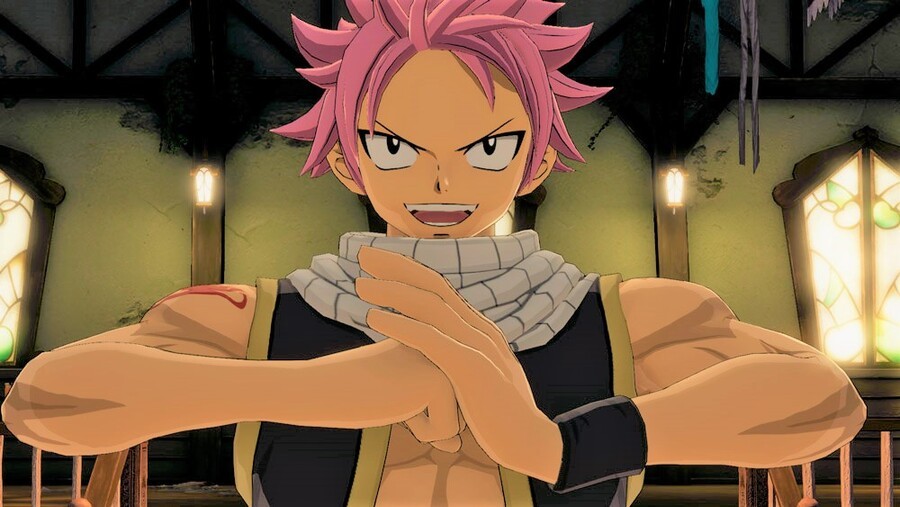 That promising looking Fairy Tail role-playing game has been delayed, Koei Tecmo has announced. The turn based title was originally due to launch next month, on the 25th June, but it's now been pushed back to the 30th and 31st July in Europe and North America respectively.
As you'd expect at this point, the ongoing coronavirus situation is to blame for the delay. A statement says that the development team needs just a little more time to "put the final touches" on the game -- their schedules no doubt impacted by COVID-19.
It's worth noting that this isn't the first delay to hit Fairy Tail. Originally, the title was meant to release back in March before it was moved to the summer. At least this new delay isn't nearly as long.
Are you looking forward to Fairy Tail? Join a guild in the comments section below.
[source twitter.com]