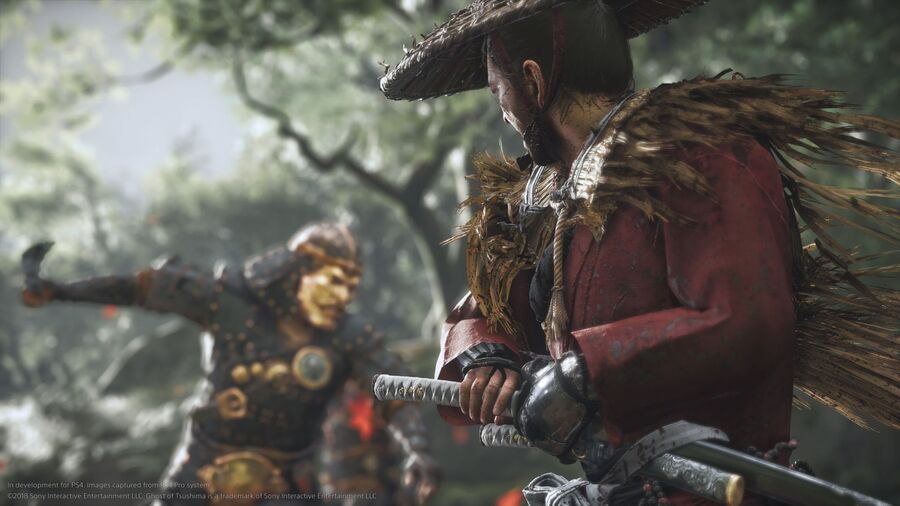 Ghost of Tsushima has been delayed to 17th July 2020, but it feels like the most positively received push back of the generation. That's because The Last of Us: Part II will be taking its place in June and Sucker Punch isn't about to go quiet on its new IP any time soon. In fact, a big gameplay reveal appears to be just around the corner.
The official Ghost of Tsushima Twitter account explained the thought process behind the delay, stating that the extra few weeks of development will allow for extra bugs and glitches to be crushed. It then goes on to state that it'll have "many more details on gameplay to share very soon!"
A timeline for this reveal wasn't provided, but we wouldn't be surprised to see something next month. It certainly looks like Sucker Punch is gearing up for a big marketing campaign, and we can't wait to see more. Restricted to quick snippets amongst previous trailers, we want to see some proper, uninterrupted gameplay which really demonstrates what Ghost of Tsushima can do. It sounds like we'll be treated to that before too long.
[source twitter.com]