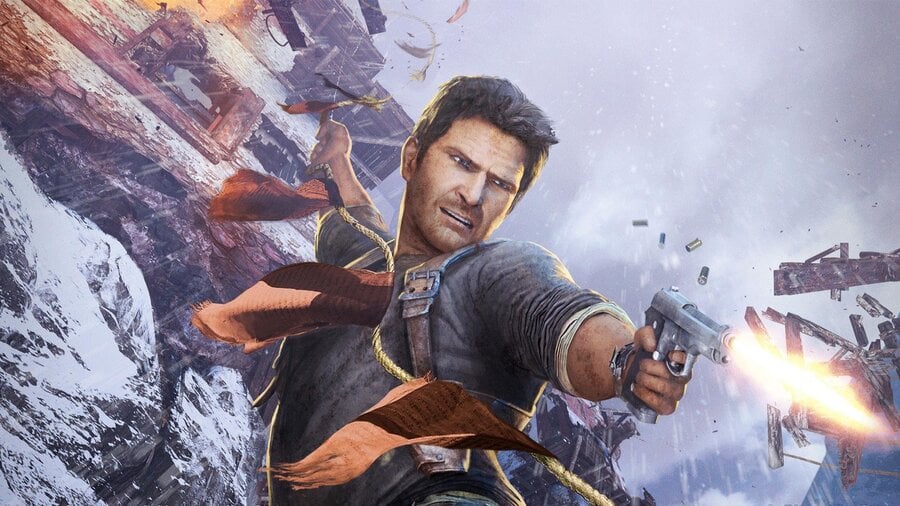 What has been a rather long-running joke here at Push Square Towers quickly turned into a project we feel sorry for thanks to the Coronavirus pandemic. The Uncharted movie has suffered yet another delay alongside many other Sony-produced films, with Nathan Drake's big-screen debut pushed back to 8th October 2021 due to the COVID-19 outbreak.
This comes after filming scheduled to take place this month was cancelled, instead taking place in four weeks time. Due to the current climate, we can't see that taking place in April either. The movie featuring Tom Holland, Mark Wahlberg, and Antonio Banderas isn't the only upcoming flick to be pushed back, however. Ghostbusters: Afterlife and Morbius will now hit cinemas in March 2021, and Peter Rabbit 2: The Runaway should arrive two months before them. That is if the world manages to return to normality by then, of course.
Do you feel as sorry for the Uncharted movie project as we do? Let us know in the comments below.
[source variety.com]