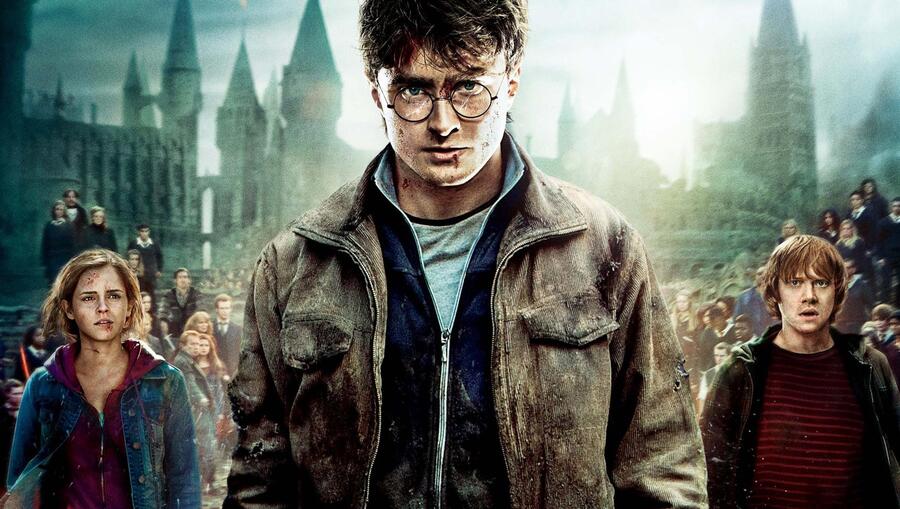 The news we were all kinda waiting for has landed: E3 2020 isn't happening. At least, not in its usual guise. There won't be a big live event in LA, and there won't be any flashy onstage press conferences from the industry's major players. We imagine some will turn to digital presentations in the vein of a Nintendo Direct or State of Play.
One publisher that could adopt this approach is Warner Bros Games. It's one company that hasn't entered the bullring of live conferences, but according to Kotaku's Jason Schreier, it was gearing up for one hell of a show at E3 2020.
As Schreier mentions, Warner Bros was set to unveil some hotly anticipated and heavily rumoured games. Batman Arkham developer Rocksteady has been completely silent for years, but its new game was on the billing for the publisher's showcase. The Harry Potter RPG we've all been waiting for was also due to be announced, and the presentation would have also brought us our first look at WB Montreal's much-teased Batman game.
Now, we don't know if any of the above is a hundred per cent true, but Schreier is a highly reliable source. We're inclined to believe this, especially given the recent news regarding the aforementioned Harry Potter title. The good news is that, as we said earlier, Warner Bros could transform its planned E3 2020 show into an online broadcast instead. We would be surprised if it doesn't.
What do you think of this? Was this really Warner Bros' plan for E3? Will it now shift gears and announce these games with a digital event? Change with the times in the comments below.
[source twitter.com]