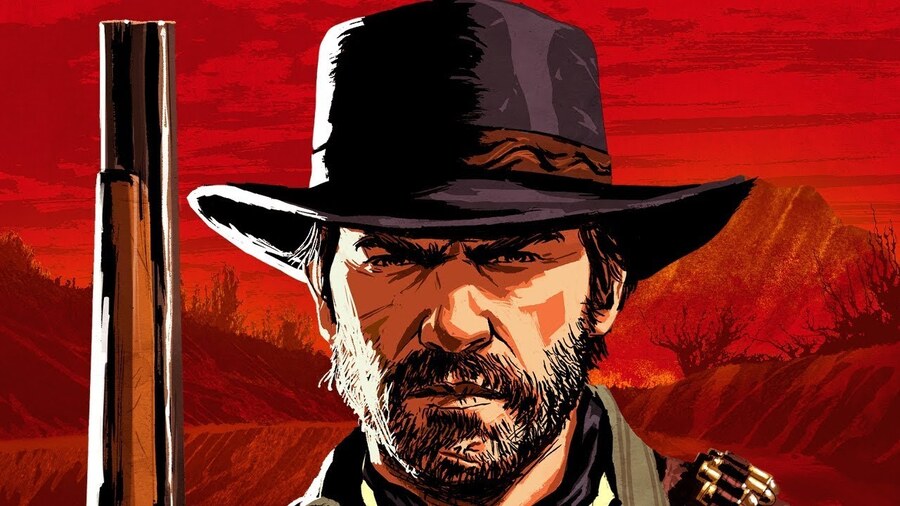 Rockstar is the latest gaming company to deviate from its day-to-day routine in response to the coronavirus. The developer and publisher revealed its plans in a statement on Twitter, writing that it has now "implemented work from home policies across international offices and studios". It continues: "We are confident we have a robust system in place for our teams to continue their work with a minimum of disruption." Rockstar also ensures players that its online games will remain supported.
Right now it's tough to say exactly what kind of impact the coronavirus will have on things like game development, but obviously the longer that this pandemic continues, the more detrimental it will become. Game delays are looking like an inevitability if this keeps up, but that's not a big deal when people's lives are potentially at risk.
In any case, we expect more and more companies to follow Rockstar's lead in the very near future.
[source twitter.com]