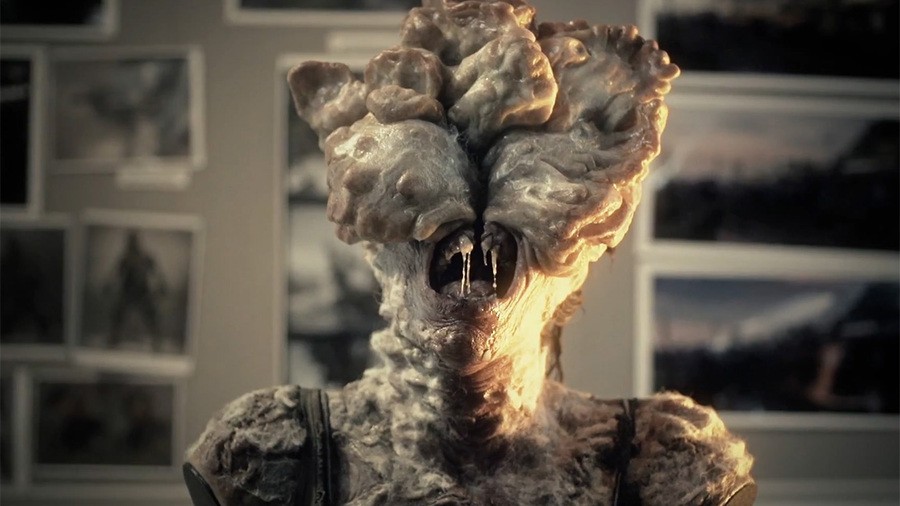 We're in uncharted territory, and it doesn't look like things are going to settle down anytime soon. The current coronavirus epidemic has already claimed several video game casualties, with the cancellation of E3 2020 being the most notable thus far. But with the PlayStation 5 increasingly likely to face a delay, we could also see anticipated software pushed back.
We'll reiterate that gaming is irrelevant when compared to the health of human life, but this is a PlayStation website so that's naturally where our interests lie. And with the virus spreading, there's a high probability that titles will be delayed as developers struggle to meet deadlines. Finishing a game is already a colossal effort – doing so amid a global crisis is nigh on impossible.
It's upcoming titles like The Last of Us: Part II and Ghost of Tsushima which may be hit hardest, as studios scramble to apply the finishing touches to the hotly anticipated releases. But manufacturing of Blu-ray discs could also be affected, and the supply chain which gets stock into stores. Publishers may consider digital-only releases – assuming the software is able to be processed and uploaded to the PlayStation Store, of course.
With many about to enter self-isolation, video games could very well become an entertainment crux in an increasingly concerning landscape. But exactly how the release calendar will be affected remains to be seen. Our guess is that you should be prepared for delays, because inevitably some titles are going to be pushed later into the year.