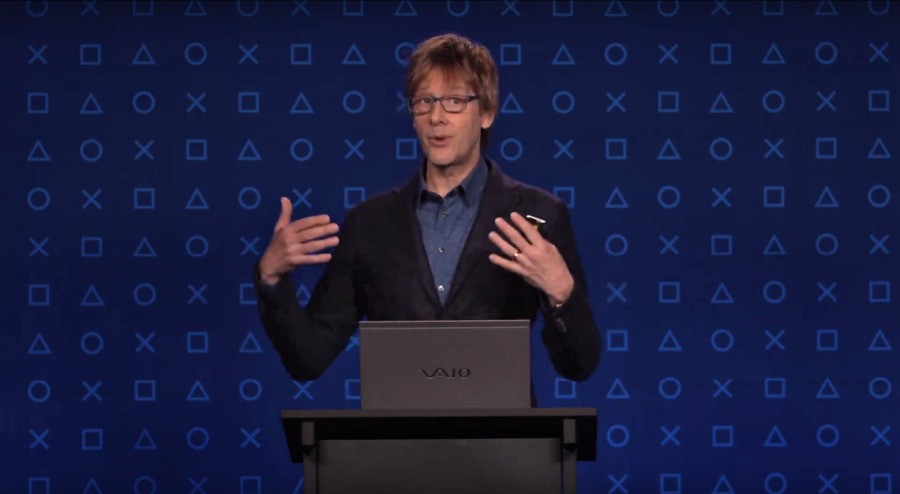 The PlayStation 5's custom SSD sounds seriously impressive. Not only does it apparently allow the console to eliminate load times, it also fundamentally changes how the system deals with data. During the PS5 deep dive with Mark Cerny, the soft-spoken host details how annoyances like game installations and update file copying will be greatly altered with Sony's next-gen machine.
Basically, because of how SSDs handle data, the PS5 doesn't have to "copy" files, thus removing the tedium altogether. "This means no installs as you know them today," Cerny reiterates. Naturally, you'll still have to download your games and any subsequent patches, as well as install them onto your console, but the whole process should be significantly sped up.
Indeed, 'speed' appears to be the key factor that Sony is focused on with the PS5. It wants everything to be handled as quickly as possible by the system, from load times to patch installs. Hopefully it ends up being as impressive as it sounds.