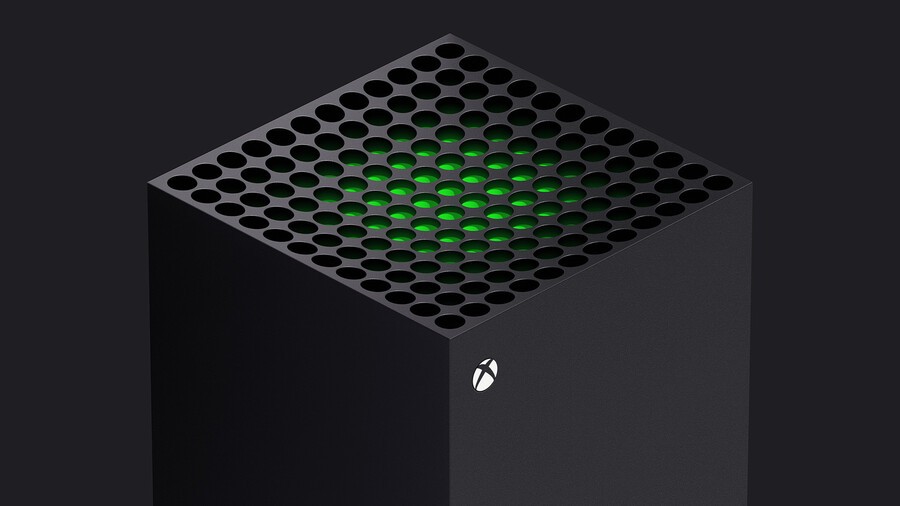 Update: And just as quickly as this story got out, Geoff Keighley is here to debunk it. He says on Twitter: "Sources tell me the Xbox Series X release date is unchanged and still "Holiday 2020." There is no announcement today about a release date."
We don't know how this update to the website managed to get out all of a sudden, especially so when it is associated with such a key detail to Microsoft's next-generation strategy. This does, however, prove that Xbox is confident it can still hit its projected Holiday 2020 release window. Whether this is a future announcement which accidentally went live early or is a genuine mistake, we'll have to wait and find out.
---
Original article: Sony has just wrapped up its PlayStation 5 deep dive reveal, letting the world know the sort of components its next-generation console will contain. That's 10.28 Teraflops of GPU power, incredible 3D audio, and more, but it looks like Microsoft had an answer to all those details ready in waiting. The Team in Green has just revealed the Xbox Series X's release date.
The official page for the Xbox Series X has just been updated with a "Coming Thanksgiving 2020" tagline. Scroll right to the bottom and you'll get a good look at it. For those outside of the US, Thanksgiving takes places on 26th November 2020. This update has only taken place on the official Xbox Series X website, with the likes of Phil Spencer currently silent on Twitter.
This is extremely early to put a date on a next-generation console, especially so in the current climate. However, Microsoft is clearly confident in its next console and this could be a way to get ahead of Sony and the PlayStation 5 yet again. What do you think though? Share your reaction in the comments below.
[source xbox.com]