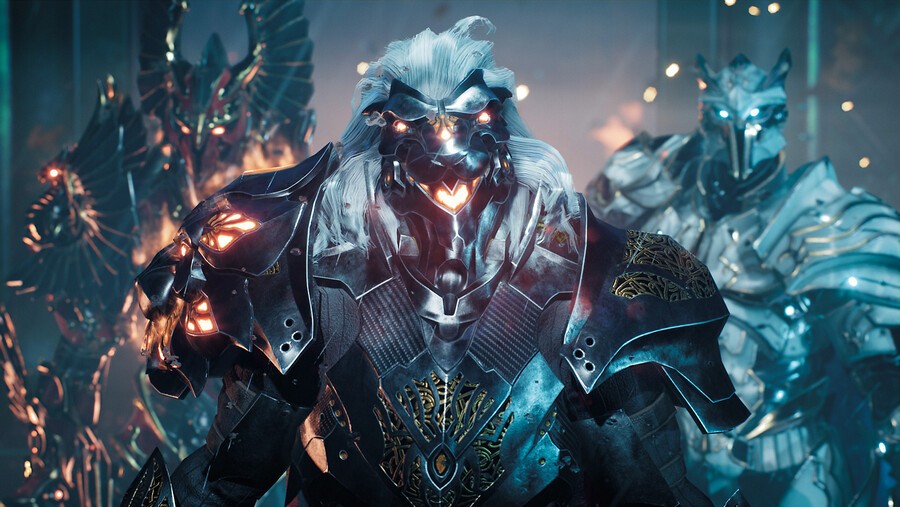 A quick and easy-to-miss quote from Mark Cerny's PlayStation 5 deep dive presentation suggests that no, Sony has not forgotten about the games. Said deep dive has not gone over particularly well with a lot of fans -- not after we've been waiting so long for new information on PS5 -- but let's not forget that we've got approximately eight months before the next-gen console launches. Well, if it doesn't get delayed, at least.
As such, there's still a lot of time to cover topics that are bound to be met with more positivity -- like games. Right at the start of the 'Road to PS5' video, Cerny says: "There will be a lot of chances later on this year to look at the PlayStation 5 games."
That's it. That's the quote. But it's a quote that's worth remembering when the internet seems so hellbent on knee-jerk reactions. Again, Sony's got around eight months to sell everyone on the PS5, and games will obviously play a huge part in that.
Of course, with the coronavirus situation ongoing, it's incredibly hard to predict how the rest of this year is going to pan out. But even if Sony is unable to bring its PS5 games lineup to consumer or press events, it's still going to promote upcoming projects online.
In any case, the Japanese giant may have made a bit of a blunder with its deep dive, but there should still be a lot to look forward to in 2020.
[source youtube.com]