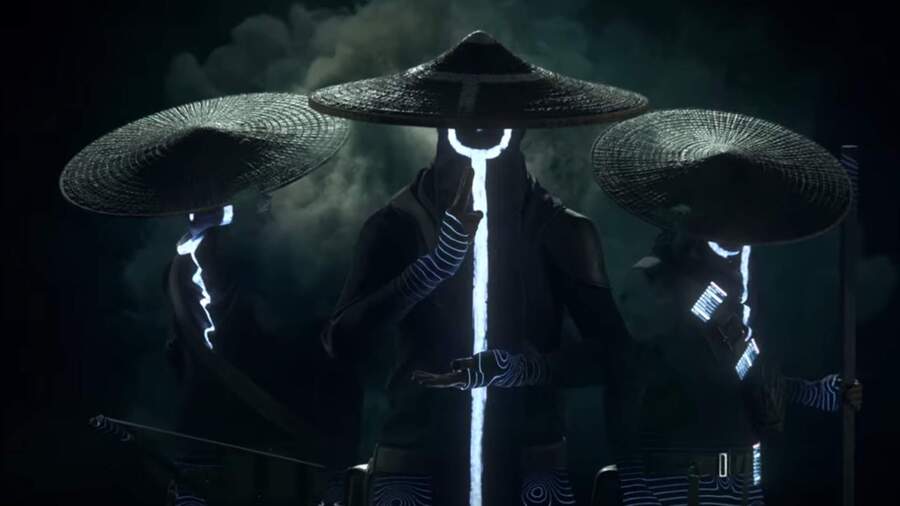 Despite never being officially cancelled by Bethesda, a lot of people feared the worst for Ghostwire Tokyo after the game's creative director suddenly left the company just a few months after its announcement. Ikumi Nakamura was the one to grab the headlines at E3 2019 when her adorable presentation of the title turned a lot of heads, but it doesn't sound like production of the title has been affected too much by her departure.
In the latest episode of We Have Cool Friends from Kinda Funny Games, Bethesda's Pete Hines joins Greg Miller to discuss a list of topics. Ghostwire Tokyo happened to be one of them, stating: "On both Deathloop and GhostWire, I'm really excited for you to see the game itself. Uhm... I won't say anything now, but it does have an interesting parallel to DOOM Eternal that I'll talk to you about once we show GhostWire that I'm curious if you picked up or noticed... After you see it, I'll explain a little bit about it. I'm sure we'll talk a little bit about where the connective tissue is between those two things."
We're interested to learn more of what Hines means when he mentions parallels between the Tango Gameworks developed title and the trip to hell we'll be taking to hell in exactly two weeks time, but for now, we're just happy to be safe in the fact that the game still exists. At this point in the generation, we have to assume that it is at least a cross-gen title with a native PlayStation 5 version in the works.
Have you been looking forward to seeing more of Ghostwire Tokyo? Don't disappear in the comments below.
[source youtu.be]