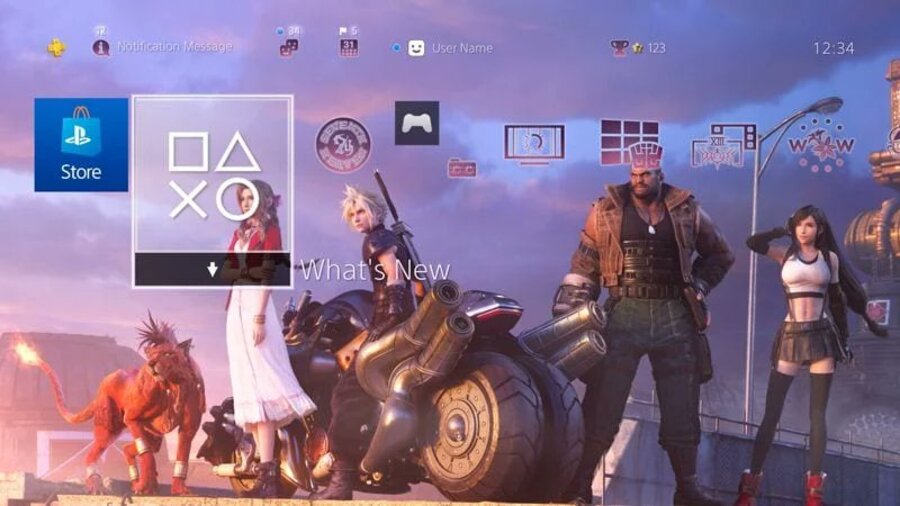 If the thought of playing a little bit of Final Fantasy VII Remake for yourself with today's demo isn't enough, Square Enix has packaged another sweet surprise in with the download to tempt you further. If you grab the file off of the PlayStation Store and fully install it to your PlayStation 4, you'll get a free PS4 theme prior to the full game's launch.
As detailed in the game's store listing, you'll be able to download an exclusive theme and deck your console dashboard out in all things Midgar. It'll become available from 4th April 2020, six days before Final Fantasy VII Remake launches, with the offer itself sticking around until a day later on the fifth. As you can tell from the image above, it's quite the beautiful, assumedly static theme too.
We had the chance to play four hours of Final Fantasy VII Remake at a recent preview event, so make sure to check out own thoughts on the game through the link. Have you downloaded the demo yet? Get to it in the comments below.
[source store.playstation.com]