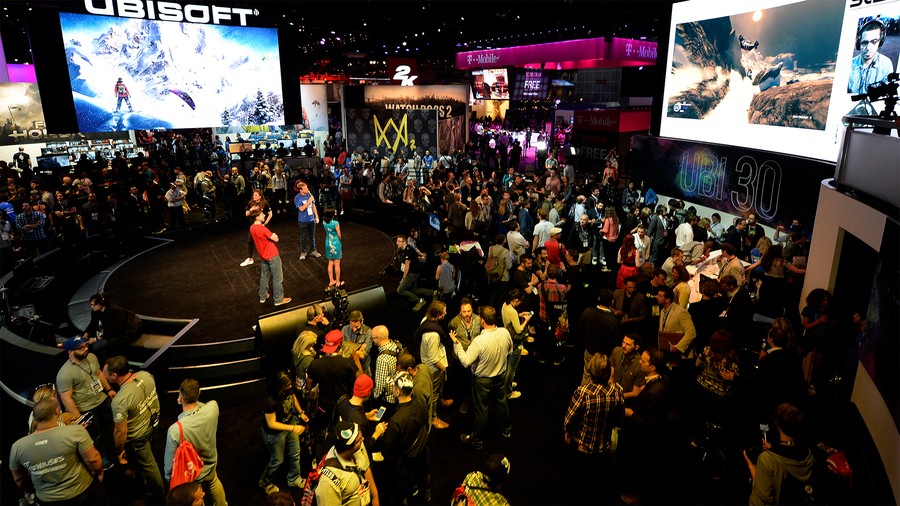 Upon its original pitch earlier this year, E3 2020 was planning on revitalising its showfloor experience with the likes of experimental zones, access to insiders and influences, and digital programming. Video game merchandiser iam8bit was the creative director tasked with putting all of that together, but three months before the Electronic Entertainment Expo is due to take place, the company has pulled out of the role completely.
Revealed in a tweet, iam8bit said: "It's with mixed emotions that @iam8bit has decided to resign as Creative Directors of what was to be an evolutionary #E32020 floor experience. We've produced hundreds of gaming + community events and it was a dream to be involved with E3. We wish the organizers the best of luck."
We can't help but feel like this is one more nail in the coffin for the show. Having the company leading your showfloor experience quit its role just a few months before the expo starts is never a good sign, particularly so when this will probably be the show's most important year for a long, long time. That is if E3 2020 even goes ahead. Los Angeles has called a state of emergency across the city following the Coronavirus outbreak, which the ESA responded to by saying: "We are monitoring and evaluating the situation daily. We are actively assessing the latest information and will continue to develop measures to further reduce health risks at the show."
Even if the show does manage to pull itself together after this loss, it may never have the chance to prove its value one last time. What do you make of this latest news? Pitch your own showfloor ideas in the comments below.
[source twitter.com]