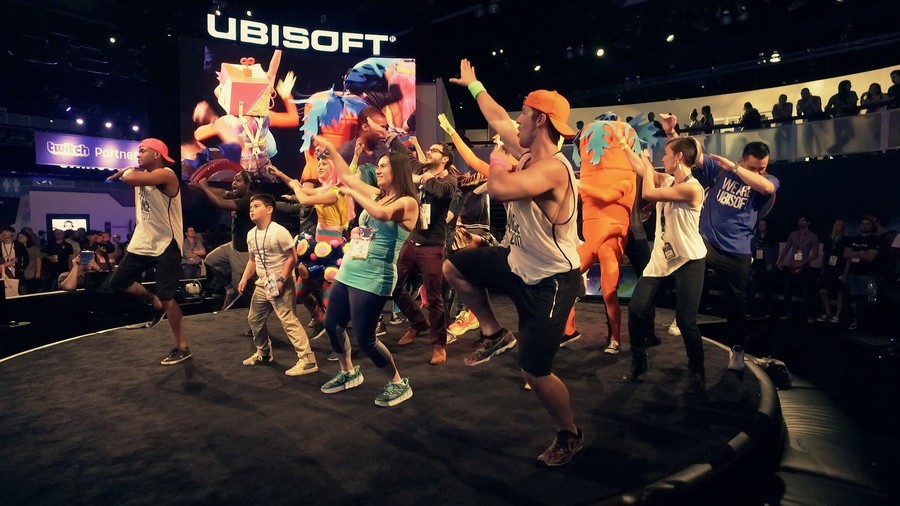 Remember when it sounded like E3 2020 would be drastically changing its image following a rebrand to a fan, media, and influencer festival? Well, it looks like that's exactly what's happening. The ESA (Entertainment Software Association) has issued a statement detailing its plans for this year's Electronic Entertainment Expo and it does not make for the best of readings.
The company describes E3 2020 as "a new and revitalized experience for everyone". The Los Angeles show floor is said to feature surprise guests, stage experiences, access to insiders, and experimental zones. Yeah, we're not entirely what those last two mean either. Nevertheless, this will be combined with "new streaming and digital programming", which we take as E3's own livestreamed show unveiling new games and whatever else the firm can get its hands on.
Elsewhere, the ESA has rebuilt its website following last year's data hack which saw hundreds of journalists have their personal details leak across the internet -- leading to harassment and unwanted advances. It claims this includes "updating our data management processes, including the handling of personally identifiable information, and we will no longer store that data on our site".
So, what do you make of all this? While some of the E3 press conferences should still take place a few days prior to the show floor opening, it sounds like the event itself isn't exactly our cup of tea anymore. Gone are the days of games, games, games and in comes energy drink stations, influencers, and Fortnite streamers. Don't forget that Sony won't be in attendance whatsoever.
[source theesa.com]