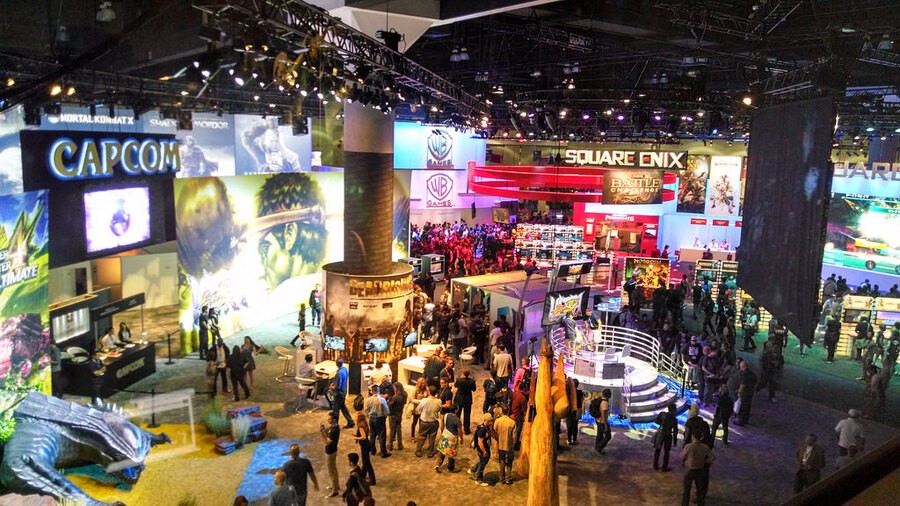 The writing was on the wall for E3 2020 when Sony and a slew of other big names decided to pull out of the annual convention, but coronavirus may yet put a stop to the show entirely. Host city Los Angeles announced a state of emergency regarding the deadly disease overnight, and that's left organisers ESA "actively assessing" the situation.
"The health and safety of our attendees, exhibitors, partners, and staff is our top priority," a statement said. "While the ESA continues to plan for a safe and successful E3 show […] we are monitoring and evaluating the situation daily. We are actively assessing the latest information and will continue to develop measures to further reduce health risks at the show."
The event isn't scheduled to begin until 9th June, but it'd be optimistic to assume the threat of coronavirus will have passed by then. If the show does get cancelled, then it may force publishers like Ubisoft to produce a Nintendo Direct-esque broadcast as opposed to a traditional press conference – and who knows if it'll ever return to the stage?
This feels like a crucial moment for the legendary convention, and the industry as a whole. For decades, E3 has been the most important week in the year, playing host to game announcements and dozens upon dozens of hands on reports. That's slowly beginning to change, and coronavirus may put the final nail in the event's half-buried coffin.
[source e3expo.com, via foxla.com]