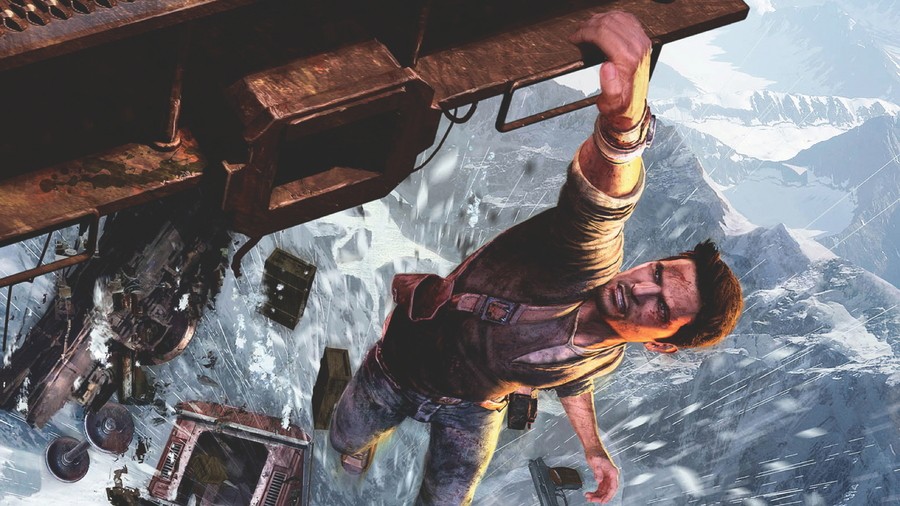 We can't quite believe it -- the constantly delayed Uncharted movie sounds like it's actually going to happen. Head of PlayStation Worldwide Studios Hermen Hulst has confirmed that shooting will begin for the film later this month with Sony itself said to be "very excited" about the project as a whole.
Speaking on the PlayStation Blog, Hulst said: "We're very excited. The Uncharted film starts shooting this month with Columbia Pictures. It's got a great cast — Tom Holland, Mark Wahlberg, and recently announced Antonio Banderas. It's going to be a really fun movie, [it] will help reach audiences who maybe haven't heard of Uncharted before."
The man himself then goes on to confirm that much more is in the pipeline for PlayStation Productions alongside the recently announced TV adaptation of The Last of Us. So, there we have it. With shooting scheduled to be starting in the next couple of weeks, it looks like the Uncharted movie could actually hit its projected release date of 5th March 2021. It's been a very, very rocky road for the film, but the light at the end of the tunnel could be in sight.
[source blog.us.playstation.com]