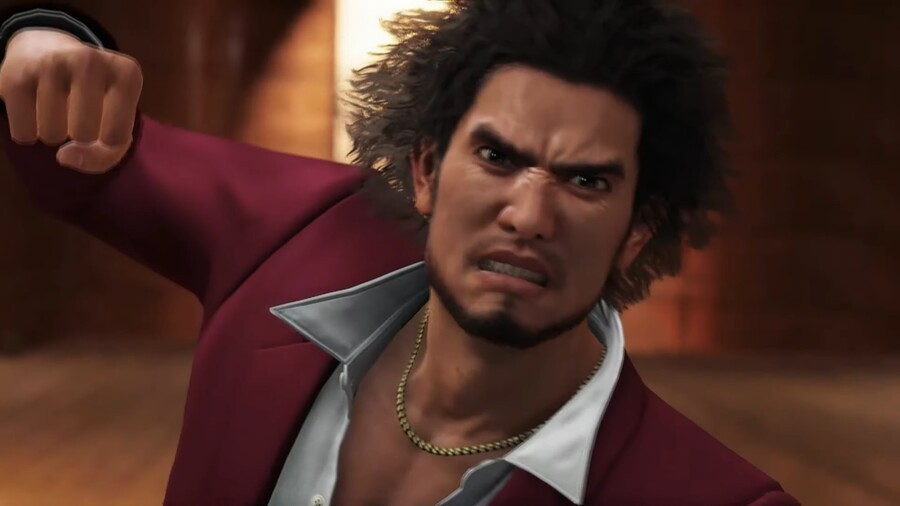 Yakuza: Like a Dragon has got off to a good start in its native Japan with some pretty solid sales figures. And despite its dramatic departure in the gameplay department -- swapping action combat for turn based battles -- the title appears to have been well received. However, the release is currently being hounded by fans because its New Game Plus mode is being locked behind a paid DLC pack.
New Game Plus has been a staple of Yakuza games over the years. It's usually included as part of the base release, allowing players to jump back into a brand new playthrough while carrying over all of their unlocked abilities, equipment, and resources. For it to be offered as paid DLC is a bit of a kicker, especially since this latest Yakuza title is much more of an RPG, complete with levels, stats, weapons, armour -- the lot. The DLC pack will also include a 'High Difficulty' mode.
It's currently unclear how much this pack will cost, and we obviously don't know whether SEGA will apply the same DLC model to the Western release of Yakuza: Like a Dragon, which is due out sometime this year. In any case, it's just a shame to see parts of Yakuza be removed, only to then be sold as DLC. Hopefully SEGA gets the message.
[source twitter.com, via gematsu.com]