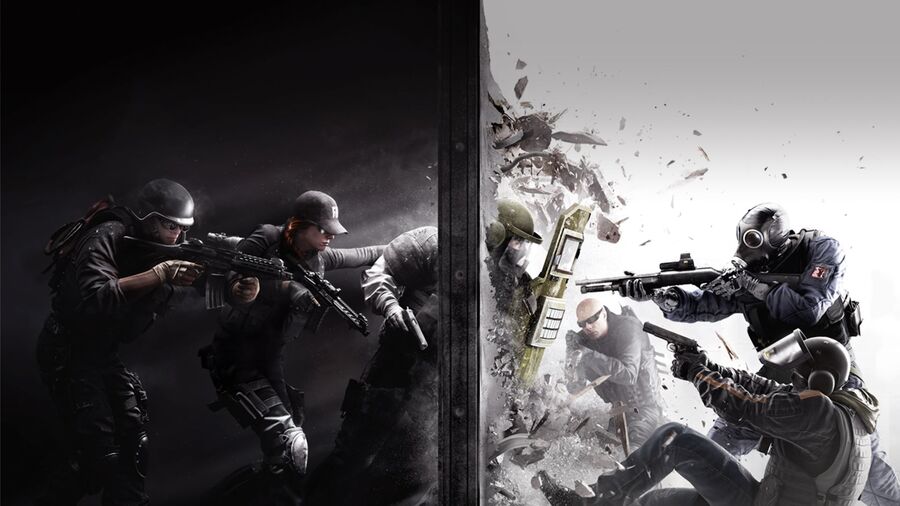 One of the biggest questions heading into the next-generation is how developers will transition its player base for popular online titles from the PlayStation 4 to the PlayStation 5. Will studios simply continue to support the PS4 version through backwards compatibility or will they rerelease them on Sony's next console to future proof themselves and take advantage of the extra power? It's a question we probably won't receive a concrete answer to until the Japanese giant decides to officially unveil the PS5, but some publishers are already taking matters into their own hands.
Ubisoft has appeared to confirm that a PS5 version of Rainbow Six: Siege is currently in the works, targetted to arrive alongside the system on launch day. Game director Leroy Athanassof told Windows Central: "Why I can't give you a date is because those dates are, in the end, on the people doing the next-gen consoles. What I can tell you is that we are going to be on [the consoles] from launch. When they will release the consoles; but it's up to them to agree that. For Siege, our target is to be available right at launch."
The website in question reports that this confirms a PS5 version of Rainbow Six: Siege is on its way, but the problem is that we don't know the exact context of the question Athanassof's quote answers. Did Windows Central outright ask if the title is coming to the next-gen consoles natively, or was it simply questioning whether Ubisoft would be supporting the new systems or not? We're lacking some important context here so we'd recommend holding fire on setting aside a pot of cash for a PS5 version of Rainbow Six: Siege at the time of writing.
What muddies these waters further is that Ubisoft has confirmed it won't be bringing The Division 2 to PS5, but at least it has promised PS4 players won't be left behind in Siege. "That means if you play on the next PlayStation, you will be able to matchmake with the previous PlayStation."
[source windowscentral.com]