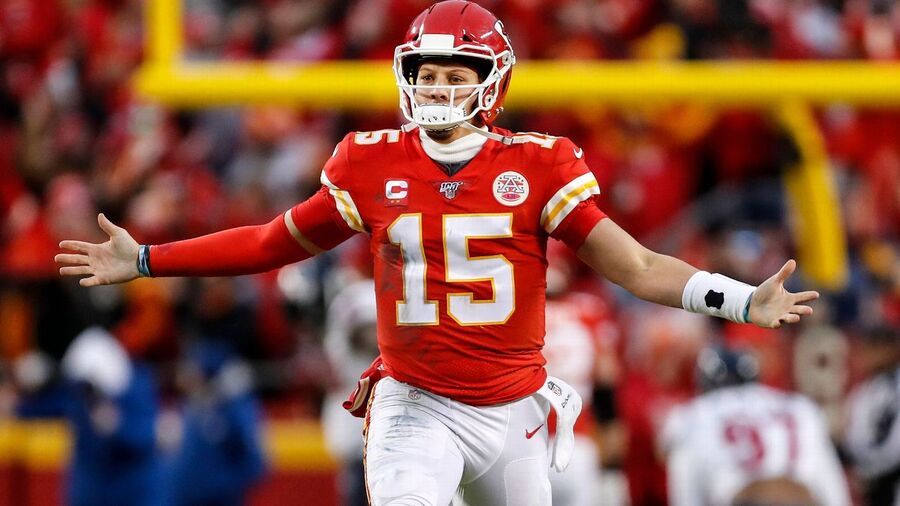 That's an entire month of 2020 done and dusted. Can you believe it? The clock doesn't stop, and we're edging closer to those big spring PlayStation 4 titles as a result. In the meantime, what's keeping you busy this weekend?
Sammy Barker, Editor
I haven't been able to commit to Judgment quite like I hoped to, but I want to make some progress in the PS4 crime drama this weekend as I've been loving it so far. It's also the Super Bowl, so I'll be sure to play a couple of rounds of Madden NFL 20 to get in the mood.
Stephen Tailby, Associate Editor
I feel like I might actually be able to play some games this weekend, so I'll be hitting up Death Stranding, which I've left, er, stranded for quite a while. I'll also be diving back into Dreams once again to muck about with the creation tools. One day I'll make something worth publishing.
Liam Croft, Senior Staff Writer
I'll once again be joining up with Kazuma Kiryu for more Yakuza 6: The Song of Life this weekend. Elsewhere, I'll be taking a look at a PlayStation Talents title named Dawn of Fear for review. It seems to be an old-school Resident Evil with fixed camera angles and visuals that look like they've been ripped straight out of a PSone. Neat!
Jamie O'Neill, Reviewer
As well as more traditional classics, I enjoy hunting down less well known, but still high quality retro games. A good example of this is Noise Factory's wonderful 2001 beat-'em-up, ACA Neo Geo Sengoku 3.
Graham Banas, Reviewer
I picked up Sairento over the holiday break and have yet to dive into it, and honestly I probably should. I've heard really good things about it, and I've been in the mood for a new VR title. I'm also debating whether or not I want to go beat Kentucky Route Zero. Again. I love it too much not to.
---
What are you playing this weekend, then? Who are you rooting for in the Super Bowl? Share your gaming itinerary in the comments section below.