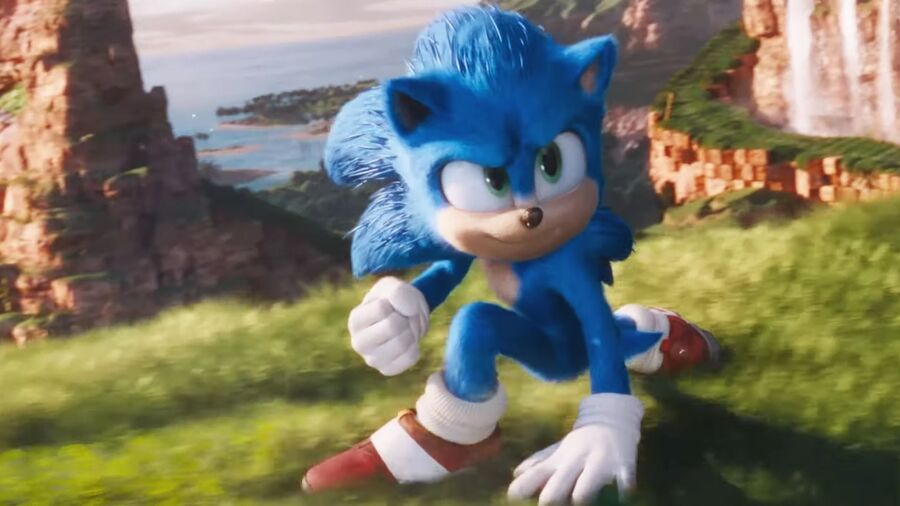 The Sonic movie did just okay critically, but it's been a massive success at the box office. New numbers from a SEGA press release tell us the troubled flick has managed a worldwide figure of almost $210 million in 10 days, which is a great result for a video game adaptation.
It's also been reiterated that Sonic the Hedgehog outperformed Detective Pikachu in its opening weekend. SEGA's mascot raked in $58 million domestically, a new record for a video game movie, beating the Pokémon film's $54.3 million.
The hedgehog's second week in theatres proves the movie has some legs, earning a further $26.2 million domestically. The US box office total currently stands at over $107 million, while the international total is about $102 million. The film is set to launch next month in Japan -- it'll be interesting to see what an Eastern audience makes of it.
Have you seen Sonic the Hedgehog yet? Is this success deserved, or were you left unimpressed? Speed into the comments below.