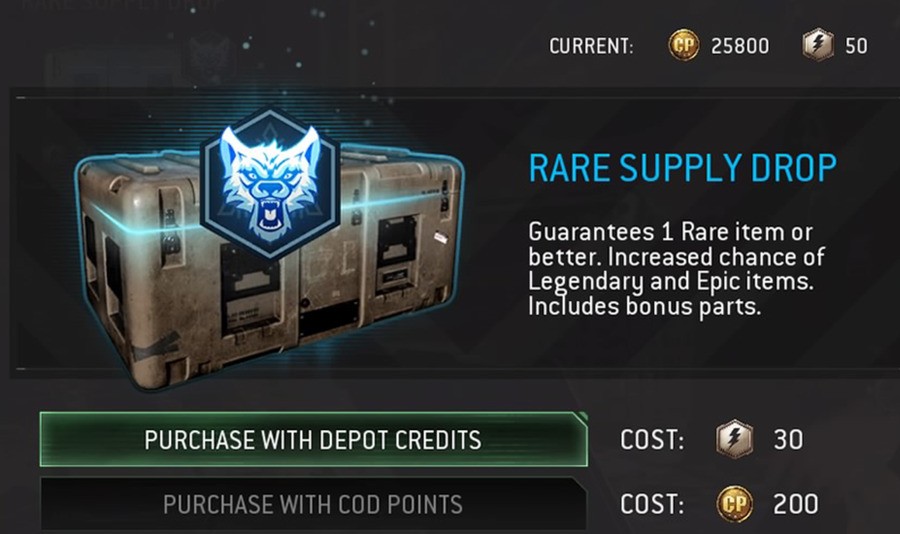 There's an illustration from a PlayStation patent doing the rounds which suggests that Sony may be eager to push microtransactions on unsuspecting players. The diagram shows a user conversing with their console in an Alexa-esque scenario. In this example, the device reveals that 80 per cent of players beat a particular boss using a specific type of in-game resource. It then allows you to acquire that item, presumably using either in-game currency or real money via the PlayStation Store.
This isn't massively different to the kind of system that exists in current games; you may find a race too difficult in Gran Turismo Sport, for example, so you'll have the option to buy a faster car with either in-game credit or cold hard cash. The system that the Japanese giant's patenting here pertains more to the data crunching that's going on behind-the-scenes: when a player queries the console, it's then able to compare your progress to the title's wider community and offer solutions. Presumably, developers would be able to tap into this technology and utilise it for any of their games, rather than develop their own solutions as is currently the case.
It's not the first time we've heard about a hypothetical PlayStation Guide, as the platform holder has patented something similar to this in the past. In that previous example, it illustrated how certain in-game items could be highlighted on a map should the player ask where to find them. We already know that the DualShock 5 will include a microphone to facilitate this kind of functionality on the PS5, and that there are "unannounced" features which will set the next-gen console apart from its predecessor.
Of course, it's this microtransaction example which may prompt enthusiast gamers to push the panic button. Sony, of course, made over $12 billion from PlayStation Store purchases – much of which would have come from microtransactions in titles like FIFA and Fortnite – so it's not necessarily against the controversial practice at all. In this case, though, we believe some kind of PlayStation Guide could be implemented in various practical ways – and yes, occasionally, that may include recommending microtransactions.
[source patentscope.wipo.int]