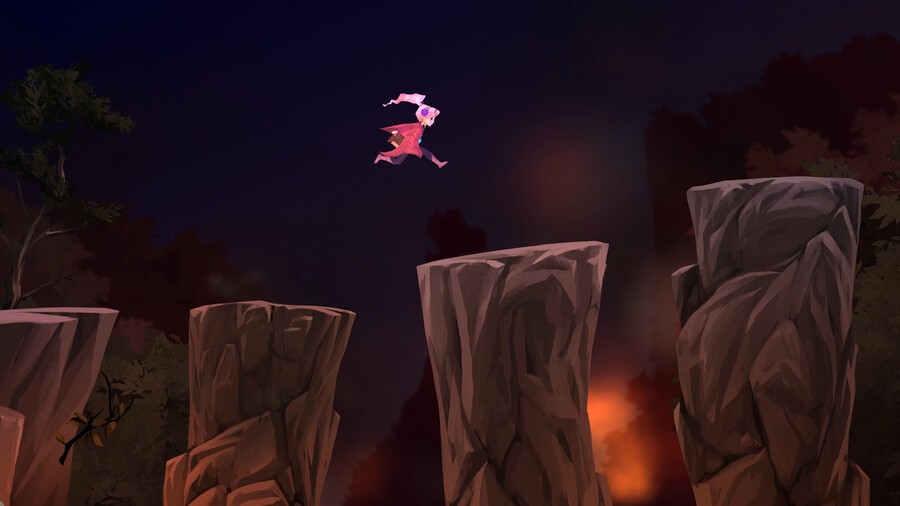 It was only last month that we featured Lost Words: Beyond the Page here on Push Square, and now we're not going to be able to play it on PlayStation 4 until at least March 2021. That's thanks to Google Stadia, which has just bought exclusivity to the title for a full year.
The game will arrive on the company's streaming service next month on 27th March 2020, meaning the PlayStation 5 will be well into the swing of things before we can even start to think about playing it for ourselves. Described as a 2D platformer set inside a young girl's diary, you would use words and phrases to solve various puzzles. It's a game we were especially interested in checking out, but now we'll have to bite our tongue for an entire year. Hell, the official PlayStation YouTube page even thought to give some airtime to the game on its channel!
Are you disappointed by this news? Have a good groan in the comments below.
[source venturebeat.com]