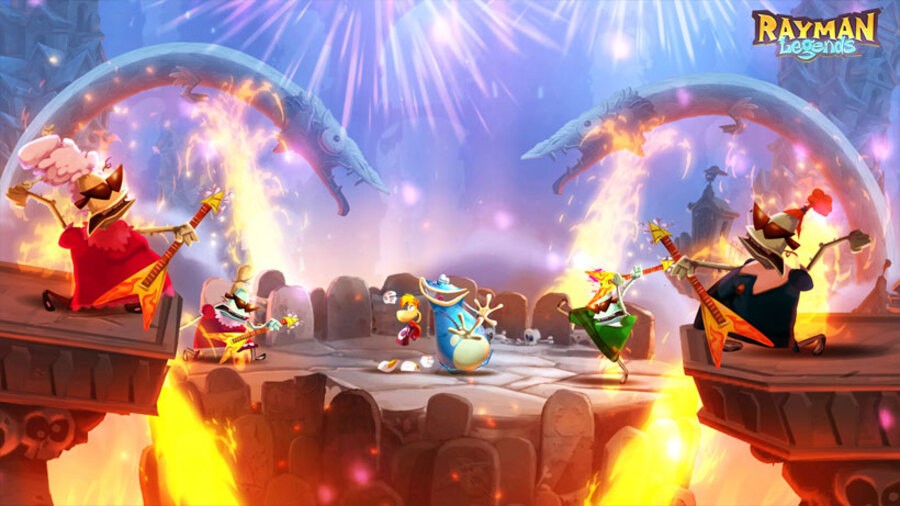 Rayman Legends will get its invisible limbs in a twist on PlayStation 3 this September, publisher Ubisoft has announced. The former Wii U exclusive was due out later this month, but has now been pushed back, presumably to accommodate the multiplatform launch. The news will come as a big blow to Nintendo, as the title had previously been billed as one of the system's heavy hitters.
"We heard from many Xbox and PlayStation owners and Rayman fans who told us they really wanted to play Rayman Legends on their current system," said Ubisoft's European marketing executive Geoffroy Sardin. "We decided to give the fans what they wanted while at the same time broadening the audience exposed to this innovative and memorable game."
Only yesterday, Tecmo Koei announced that Ninja Gaiden 3: Razor's Edge would be going multiplatform too, marking a rough couple of days for Wii U exclusives. Of course, this is the nature of the business now, as PlayStation fans have been forced to learn with franchises such as Metal Gear Solid and Final Fantasy over the years.