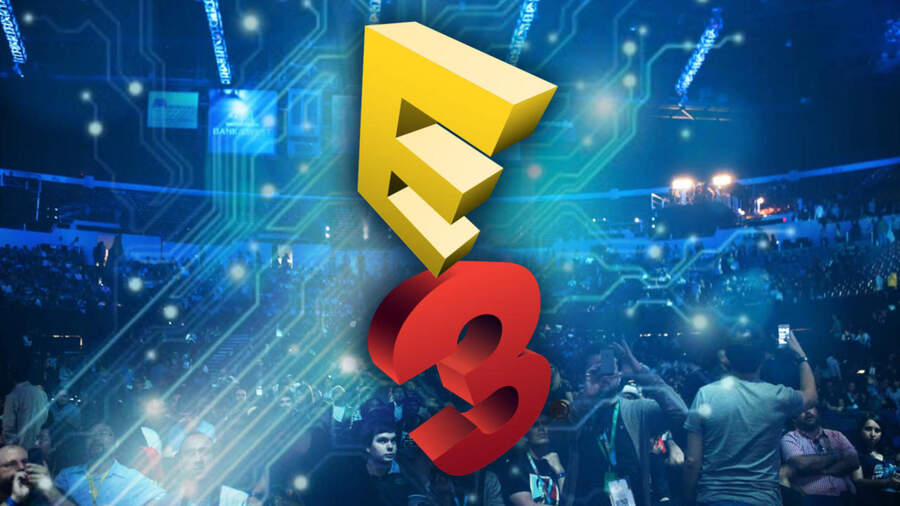 When we think of E3 press conferences, our minds immediately turn to the likes of Sony, Ubisoft, Bethesda, and EA. Some of those publishers will be attending E3 2020 with their live show announcements surely planned for the next couple of months, but they've all been beaten to the punch by a completely different company. That's right folks, we have our very first press conference reveal for this year's Electronic Entertainment Expo, and it's none other than Limited Run Games.
Scheduled to take place on Monday 8th June at 12pm PT/3pm ET/8pm GMT, you'll be able to soak up the latest and greatest reveals from the team committed to physical releases of video games. The outlet even promises to save the show itself with the hashtag #LimitedRunSavesE3. That's a tall order indeed.
Don't forget that Sony won't be attending the show in June whatsoever, while the show floor looks set to be filled with surprise guests, insiders, stage experiences, and experimental zones. The ESA described it as "a new and revitalized experience for everyone" last month as well as confirming that registration should be a much more secure process this time around. Let's hope it doesn't leak the personal details of any more attendees.
Are you looking forward to the Limited Run Games E3 2020 press conference? Share which digital PlayStation 4 games you would like to see get a physical release in the comments below.
[source twitter.com]