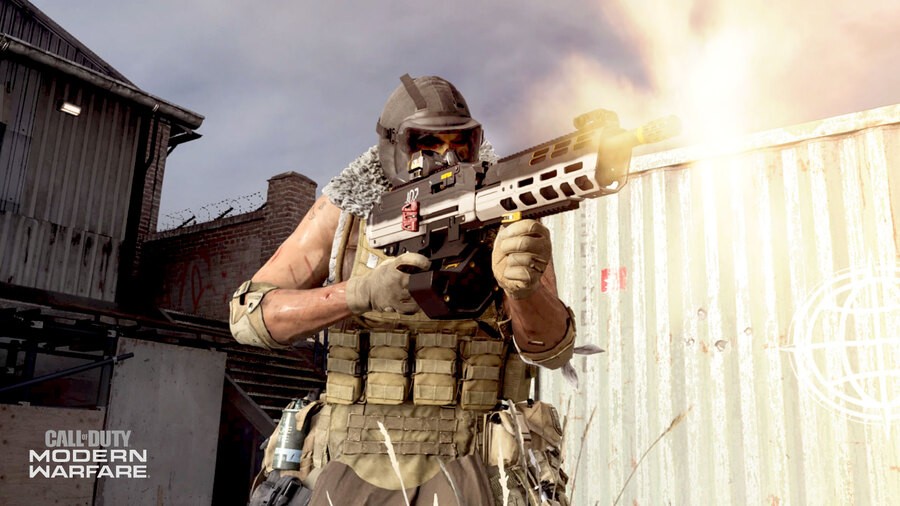 We've made our frustration with Call of Duty: Modern Warfare's PlayStation 4 patches known for some time now, but its latest update has to take the cake. The game's Season Two content release is available now, and to gain access to it you'll need to download an absurd 51GB of data.
Could this be the biggest patch of the PS4 generation? It has to be up there. To be fair, the title is doing a lot of overwriting so the overall file size isn't actually increasing by that much, but you'll still need to set aside a seriously significant amount of time before you can start playing again. Seriously, this is the same size as a full AAA PS4 game. For a full list of content Season Two brings with it, head on through the link.
Do you think this sort of patch size is okay? Let us know your thoughts in the comments below.