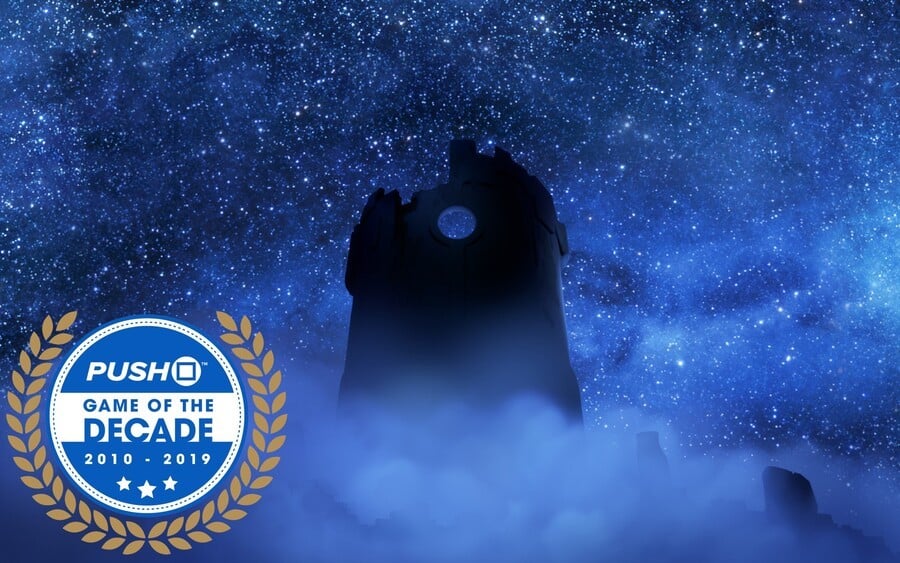 We're listing the ten best Soundtracks of the Decade. These are the ten PlayStation scores released over the past decade that we believe left the biggest impression on our sonic palettes. Whether it's Journey's Grammy nominated masterpiece or Destiny's 8 movement symphony, these are the soundtracks that hit the best notes across the last ten incredible years of gaming. Head here to see the complete series.
---
Despite the many hitches in development for Tequila Works' RiME – frequent delays as well as being dropped from PlayStation exclusivity – finding its way out the door, the end result actually turned out to be pretty good. Certainly better than was expected given it's rocky road to release. But ultimately what we got was an engaging puzzle with beautiful, vibrant visuals, and one of the best soundtracks of the entire decade.
Composer David García Díaz made a score that evokes just as much beauty as the environments the melodies are set to. Balancing an air of mystery with heart aching beauty, the score packed far more of an emotional punch than we ever expected it would have. From the game's very first trailer we were in love with the music, and that mindset would carry forward through every little tidbit about the game that trickled out.
Many of the melodies build off one another as you progress through the game, creating interconnected themes that you get to witness change and distort. The further into the game you go, the more ominous the set-pieces get, and the music gets darker with you, but never completely leaving optimism behind. Awe gives way to sadness in short order. There's always a light in the darkness, and the music serves as that light on more than one occasion. Nowhere is this better exemplified than on track 'Alone in the Light'.
At the end of the day, the soundtrack that we got is one that did an extraordinary job of making us feel. Whether paired with the game or listened to in isolation, the music is wonderful that it's been able to bring a tear to the eye on multiple occasions. Even now, three years later, we still get goose bumps when we listen.
---
Did you play RiME? Do you agree with us that the soundtrack is something special? Let us know how you feel in the comments.