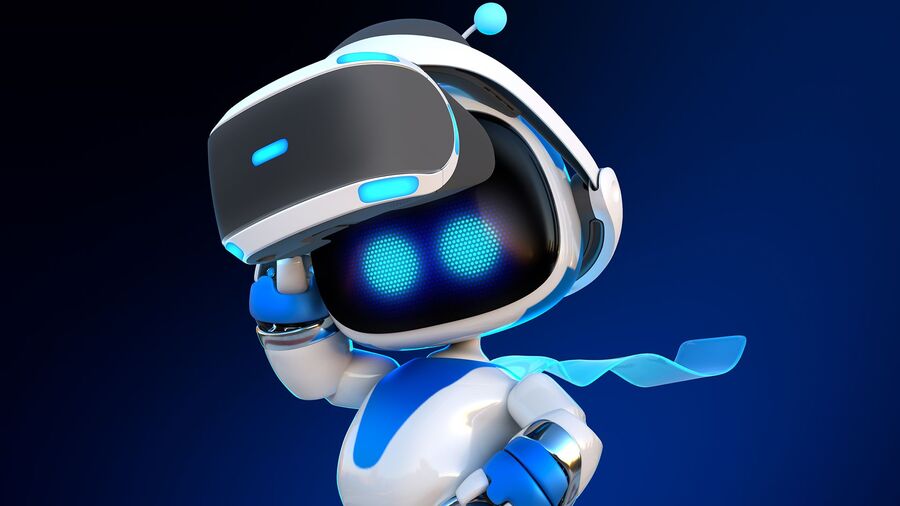 Sony's CES 2020 conference has just concluded, and contained a fairly substantial portion of PlayStation goodness. Jim Ryan himself took to the stage to showcase the PS5's official logo and tease more information coming soon, but he also rattled off some sales numbers for good measure.
This included a new figure for PlayStation VR, which now sits at an impressive 5 million units sold. As far as we're aware, PSVR remains the leader in virtual reality thanks to its relatively low price point and ease of use. There's of course still lots of room for growth, but having sold about 2 million headsets in the last 18 months or so, it seems like it's carrying a fair amount of momentum.
What do you think of PSVR's sales so far? Do you have PSVR yet, or are you waiting to see what the future holds? Don't walk into the coffee table in the comments below.
[source News: Live: Watch Sony's CES 2020 Press Conference Right Here]