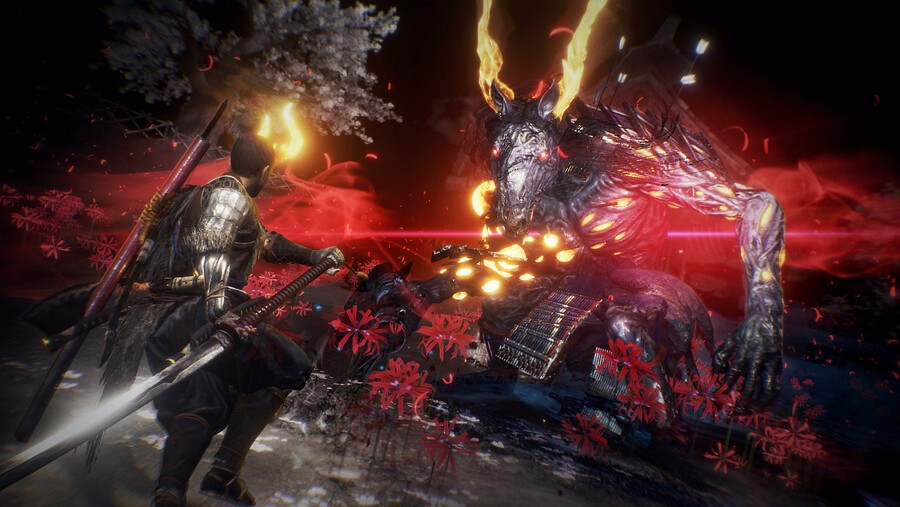 Are you ready to see more Nioh 2? The upcoming sequel from Team Ninja is looking pretty great so far, and we know the game has been rebalanced since the brutal PlayStation 4 beta. It seems as though we're about to get a fresh look at the game, as the PlayStation Twitter account is teasing a new trailer.
As mentioned in the image above, the next trailer for the Souls-like action game will arrive tomorrow on 23rd January. It'll be good to get another look at the Japanese actioner; we're really quite fond of the first game, and the follow-up is sure to be another excellent challenge. Let's just hope this is one title that keeps its release date.
Are you excited to see more Nioh 2 tomorrow? Summon your inner demons in the comments below.
[source twitter.com]