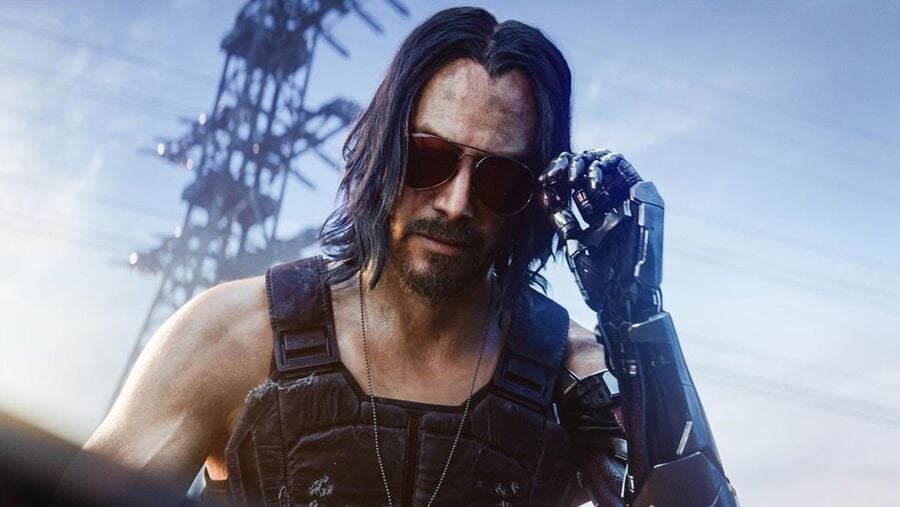 Historically, we've opened these articles with a sense of surprise. A brand-new year? Already? The clock in the corner of our computer says it's 2020, but that can't be accurate, can it? It doesn't feel like that long since we were welcoming 2019, and already we're being forced to celebrate an entirely new decade? Preposterous!
The older we get, though, the more we come to accept that time really is short – and we just have to make the most of it. Case in point: these past 12 months have not been vintage for PlayStation, but we've continued to provide the best coverage of all things Sony that you can find. We're not arrogant, we're just proud of what we do – and we can't wait to share 2020 with all of you.
Honestly, we always knew that 2019 would be a dress rehearsal, and that we'd have to be primed and ready for this coming year. We can be sure, for instance, that by the time we're writing this very same article for 2021, we'll have a PlayStation 5 nestled somewhere near to our knees. And even in the unlikely event the next-gen console gets delayed, we'll have almost certainly have played Final Fantasy VII Remake and The Last of Us: Part II.
It doesn't matter which way you look at it, 2020 is shaping up to be the biggest year in PlayStation for quite some time. Our mission statement, as always, is to make the most of every minute. We don't want to shy away from the difficult stories, but we know that gaming is escapism for many of you; it is for us, too.
So let's get together and share our love of gaming this year. The site's never been stronger, and we owe that to every single one of you.
- The Push Square Team