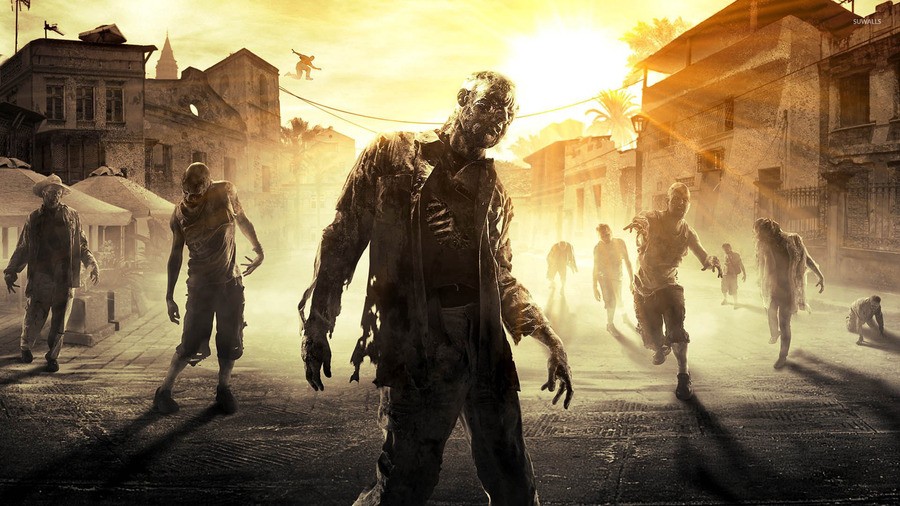 We were hoping that the delays of major PlayStation 4 games would be left behind in the previous week, but unfortunately, they keep on coming. Dying Light 2 is the next casualty, pushed from its original Spring 2020 launch window to an unspecified date. Could developer Techland now be lining up a PlayStation 5 version day and date with its current-gen counterpart? With confirmation of the port already in the works, it has now definitely become a possibility.
In a letter penned to the community, Techland CEO Pawel Marchewka said: "We were initially aiming for a Spring 2020 release with Dying Light 2, but unfortunately we need more development time to fulfil our vision. We will have more details to share in the coming months, and will get back to you as soon as we have more information."
We have contacted Techland for comment and will update the article should further details be shared. Are you feeling let down by one more PS4 game delay? Drown your sorrows in the comments below.
[source twitter.com]