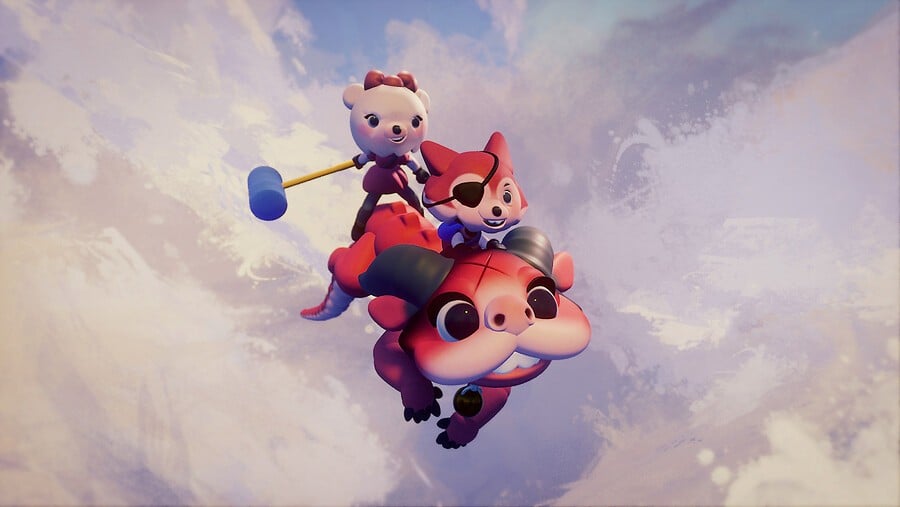 It's finally happening, everyone. Dreams, Media Molecule's PlayStation 4 exclusive about creating and sharing your very own masterpieces, has gone gold. Development is complete at last -- at least for the launch build -- and so it's time for Sony to start printing discs.
If any game is geared up to live long after launch, it's this one; we'd expect the developer to bring all manner of updates to the title well into 2020 and beyond, including the promised PSVR support. Dreams will launch at last on 14th February, but with a reliance on user generated content, this is something that should stay with PS4 -- and PS5, surely -- for a good long while.
We're super excited for this crazy thing to arrive. Congratulations to Media Molecule for wrapping up Dreams. Are you looking forward to playing the final version of the game at long last? Dream up your own creations in the comments below.
[source twitter.com]