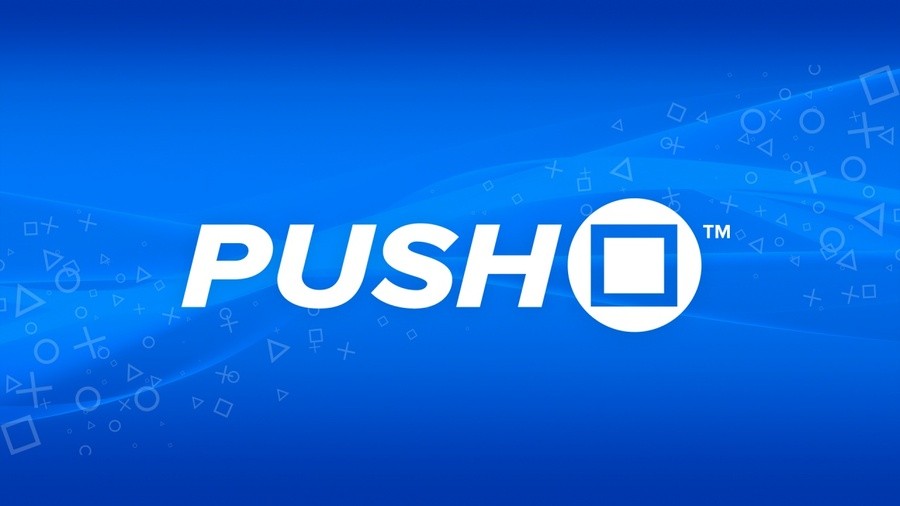 This is typically the time of year where computers get shutdown, email notifications get enabled, and Mulled Wine gets stewed. Make no mistake: that's exactly what will be happening here at Push Square Towers, too – we'll just be cranking up Crash Team Racing: Nitro-Fueled as opposed to the crusty old karaoke machine.
But! Look, we know the Christmas holidays are amazing for the first few days, before the lack of routine and festive re-runs threaten to drive you insane. That's why we've got your back: we're kickstarting our largest ever selection of holiday content today, and it will run through the rest of the month and into the New Year.
So, what have we got in store? Well, we're doing things a little differently this time. You'll still get your usual Game of the Year coverage, but we're not kickstarting that until after Christmas, on 27th December. Sorry, you'll need to wait and see which title won. There were no real standouts this year, so the final Top 10 is… Well, it's interesting.
Before all that gets underway, though, we're listing out our ten defining Games of the Decade. The idea is to spotlight the ten titles we think have considerably changed the face of PlayStation forever, and you'll be able to read our thoughts on one every single day for the next week and a bit. We hope you enjoy the features.
That's not all, though – we'll also have our usual roster of community content, like What Are You Playing and so on. And, if all that's not enough, we've lined up some one-off Features and Soapboxes which should keep you occupied while you're chowing down turkey sandwiches. This is the biggest schedule of festive content we've ever produced, so please make sure you check it out.
Oh, and one other thing – don't worry if any news breaks during the, er, break. We'll cover it – like we always do. Have a very Merry Christmas, everyone!