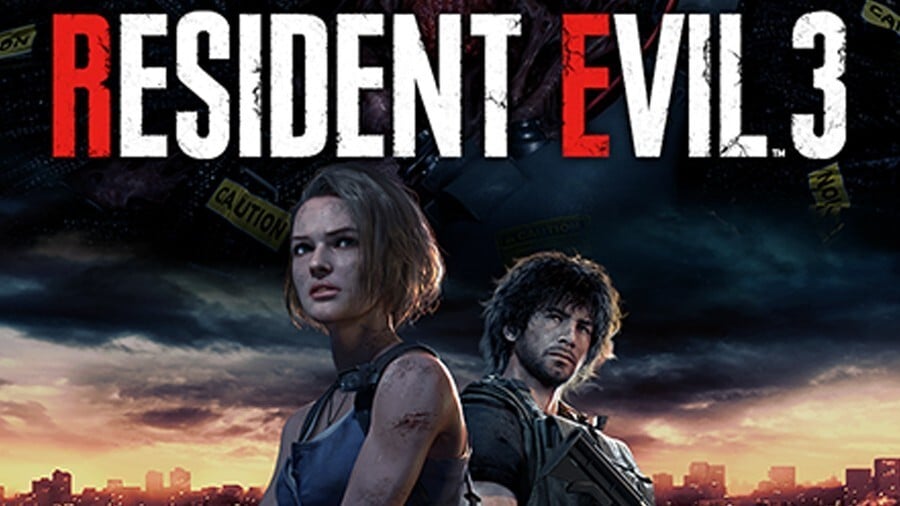 Some very, very interesting news is making its way out of Geoff Keighley's Reddit AMA concerning The Game Awards next week. The all but confirmed Resident Evil 3: Nemesis remake for PlayStation 4 will not be appearing at the show, with the host stating: "There are no plans (never were) to do anything with Resident Evil 3 at the show."
We know that the remake is a thing after key art leaked on PSN servers a few days ago, so when exactly will the title be announced? Well, it's looking more and more likely that a State of Play livestream is set to take place before The Game Awards this time next week. Insider ZhugeEX suggested that the game would be made public by Capcom before the event upon its initial leak, and this comment from Keighley leads us to believe that the rumours are true. We reckon that a State of Play livestream from Sony is incoming shortly.
Adding weight to that statement is the fact that the Japanese giant is currently updating YouTube playlists pertaining to the company's livestream model and Ghost of Tsushima. As always, we'll let you know if any news breaks.
[source old.reddit.com]