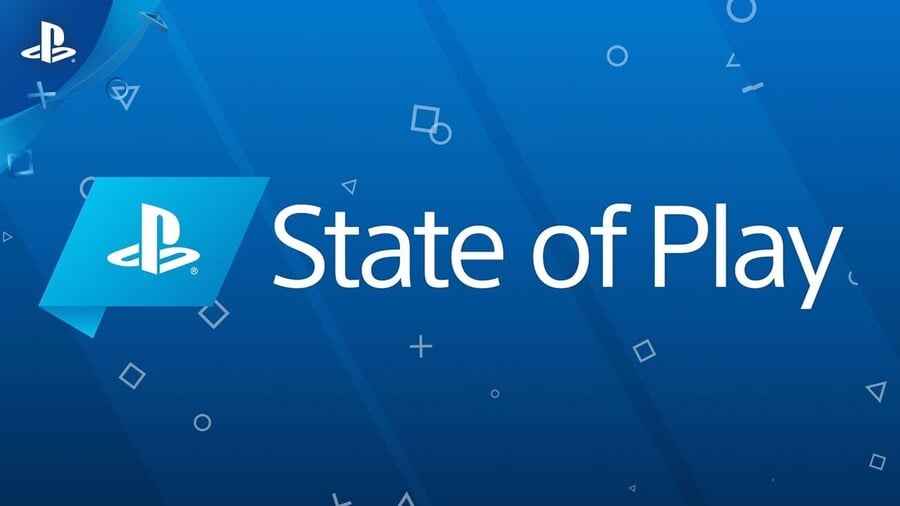 There's been speculation regarding State of Play for some days now, especially as PlayStation celebrates its 25th anniversary milestone. Fans think they may have uncovered proof of an impending episode, however: the series' playlist was updated on YouTube recently. Alright, it's about the most inconclusive evidence ever, but we're just putting it out there.
The thing is, Resident Evil 3 is scheduled to be announced imminently, and there has been some suggestion from alleged industry insiders that a reveal may come prior to The Game Awards next week. Incidentally, the YouTube playlist for Ghost of Tsushima was also refreshed recently on Sony's channel – could it just be a coincidence?
While it does seem like the pieces may be falling into place, we reckon that the Japanese giant would have to announce the livestream within the next few days – we're getting crazy close to Christmas now, after all. One last event prior to the holidays would be a nice way to round out 2019, but realistically we may have to accept that we'll be forced to wait until next year for any meaningful news now.
[source youtube.com]