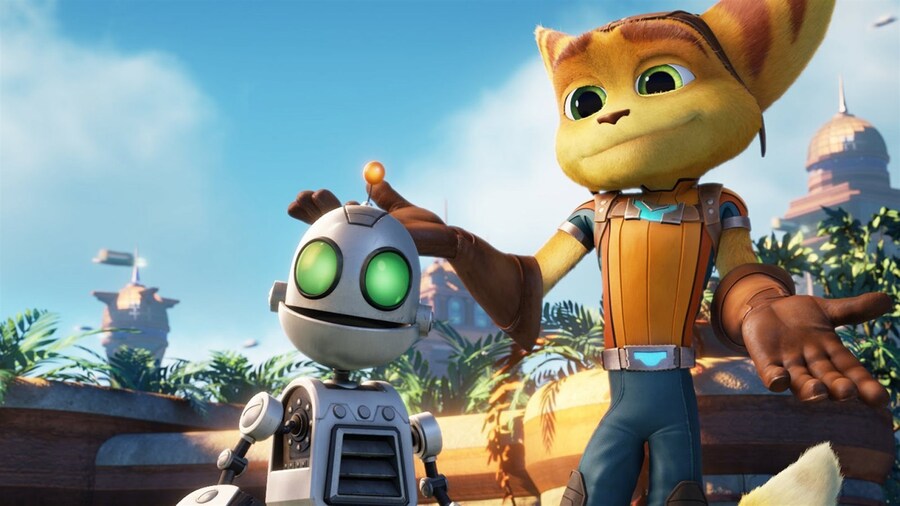 Here's an amusing one: the PlayStation 5 won't have any exclusive launch games when it releases next year. Despite platform holder Sony's continued commitment to generational transitions, one Russian YouTuber reckons that the organisation will rely on "upgraded" PlayStation 4 titles when it deploys its all-new system in 12 months' time. Quite why this rumour is gaining traction is a mystery to us.
Anton Logvinov's entire track record appears to hinge on his guesstimate that Death Stranding will come to PC, a rumour which did eventually turn out to be true. But the vlogger has also hung his hat on Horizon: Zero Dawn coming to other platforms, which is obviously highly unlikely – even if it is running on the same engine as Kojima Productions' aforementioned debut.
Amusingly, according to Logvinov, the Japanese giant will be going up against an Xbox Series X console with 12 to 16 exclusive titles on day one – an unprecedented number, and almost certainly wishful thinking. It's particularly laughable when you consider that Microsoft's focus on forward compatibility means that it's unlikely to have any true exclusives at launch.
Either way, we're in peak crazy rumour season right now, as we await more information on Sony's upcoming system. While the manufacturer hasn't said much about the software we can expect for the PS5 next year, we already know about Gearbox's Godfall, while Bluepoint is strongly rumoured to be working on a Demon's Souls remake.
[source youtube.com, via comicbook.com]