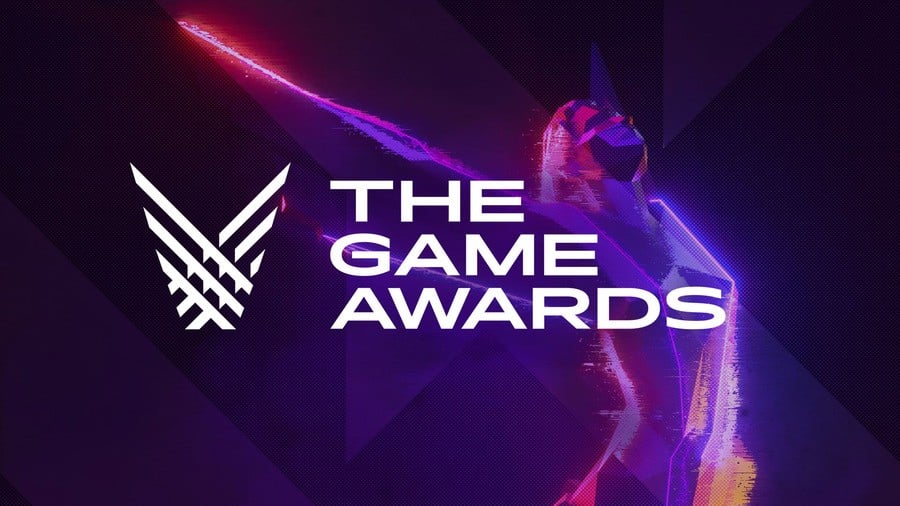 When is The Game Awards 2019? What time does The Game Awards start? The video game industry's biggest awards show is back once again this December, so of course, you'll want to know when you can tune in to find out who has scooped up all the awards and get a glimpse of the future of gaming. Within this guide, we'll let you know when The Game Awards take place this year, how you can tune in, and where you can place your votes across all its categories.
When Is The Game Awards 2019?
The Game Awards take place on Thursday 12th December. However, when time zones are taken into consideration, the event may start during the early hours of Friday 13th December depending on where in the world you are situated.
What Time Does The Game Awards 2019 Start?
Thursday 12th December / Friday 13th December
North America: 5:30pm PST / 6:30pm MST / 7:30pm CST / 8:30pm EST
UK/Ire: 1:30am GMT
Europe: 2:30am CET / 3:30am EET
Asia/Oceania: 10:30am JST / 9:30am AWST / 12:30pm AEDT
Where Can I Watch The Game Awards 2019?
The Game Awards can be watched live across the world on your favourite streaming sites such as YouTube, Twitch, and even in select Cinemark cinemas. We'll also be hosting a livestream here on Push Square so you won't even need to leave the site in order to catch the event.
Where Can I Place My Votes in The Game Awards' Categories?
In order to vote in each applicable category at The Game Awards, head on through the link and sign in.
The nominees for Game of the Year are:
---
Are you excited for The Game Awards 2019? Which game do you hope scoops up the most awards? What new game reveals are you hoping to see? Share your thoughts in the comments below.