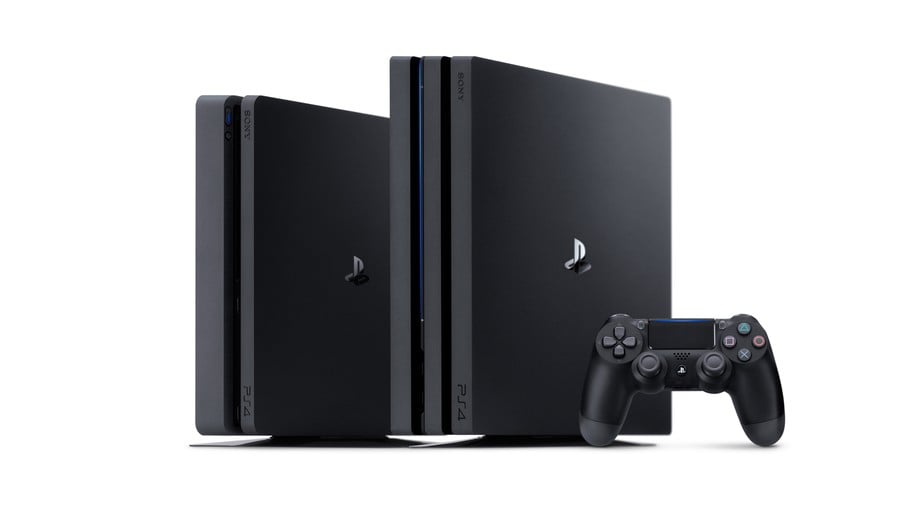 What's the difference between all the PlayStation consoles? Should you get your children a PS4? Which PS4 should you buy for Christmas? If you're unfamiliar with game consoles, it might seem like a confusing bunch of mumbo-jumbo. What's the difference between a PS4 and a PS4 Pro? What do you need for PlayStation VR? There are so many questions you might have before you make a purchase. That's where this guide comes in.
Below, we're going to give you a breakdown of each PlayStation machine still available. We'll tell you what each of them is, what they can do, and whether you should spend your money on them. If you don't know a thing about PS4, PSVR, or any other PlayStation devices, this is the guide for you.
PlayStation consoles - which should you buy your kids for Christmas?
There are a few different PlayStation machines your children might ask to receive at Christmas time. However, it can all be a bit much if you don't know anything about the darn things. Read on to figure out the differences between all the consoles, and which one is the PlayStation you're looking for.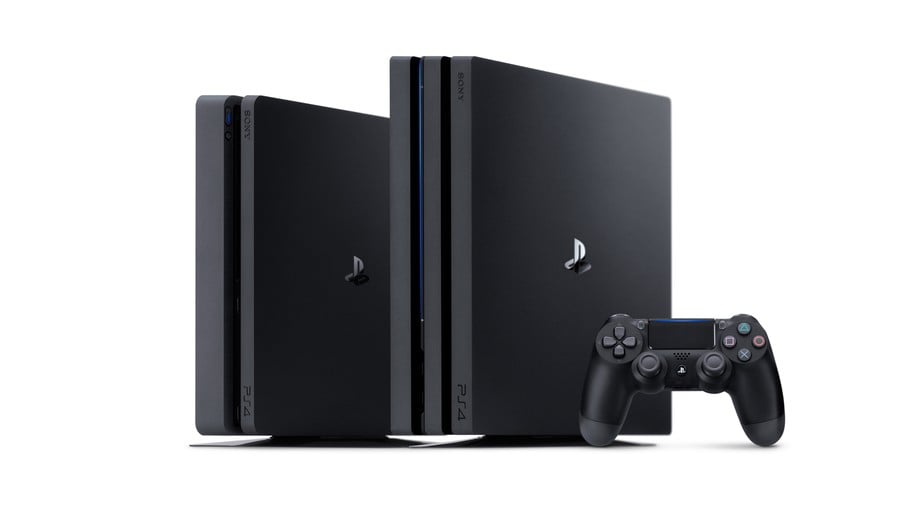 PlayStation 4 (PS4)
PlayStation 4, or PS4 for short, is the most up to date PlayStation console you can currently buy. It's most likely that your kids will be asking for a PS4 for Christmas.
There are two versions of the PS4. Firstly, you have the standard PS4, sometimes referred to as the Slim PS4. Secondly, there's the PS4 Pro. Let's go through the differences between the two models.
Standard PS4
The regular PlayStation 4 model. This is the basic console that will run PS4 games. You can buy a PS4 with two different sizes of hard drive space -- either 500GB or 1TB. 1TB is 1,000GB -- twice as much storage as 500GB. The cheapest model of PS4 is the 500GB version. You can store a decent amount of games with that much space.
Here are a few examples of 1TB PS4 consoles. They are a little more expensive, but provide twice as much storage space. In North America, the 500GB model has been superseded by the 1TB model, and is therefore the cheapest option in that country.
PS4 Pro
The PlayStation 4 Pro is basically the same machine as a standard PS4, but is a little more powerful. It runs all the same games as the standard PS4, but it runs them slightly better. If you have a 4K television, the PS4 Pro is capable of displaying some games at a higher resolution than the standard console.
You can buy the PS4 Pro with 1TB of storage space. Due to the more powerful technology inside the machine, it's more expensive than the standard PS4.
What's the difference between PS4 and PS4 Pro?
The two types of PS4 are basically the same, but the PS4 Pro is more powerful. It's able to display games at higher resolutions and make them run a bit more smoothly.
Do the PS4 and PS4 Pro play the same games?
Yes, both the PS4 and PS4 Pro play exactly the same games. You don't need to buy special games for the PS4 Pro. As the PS4 has been around for a number of years, there are hundreds of games available, and many of them are pretty cheap. If you've yet to get one, now's a pretty good time.
PlayStation VR (PSVR)
PlayStation VR, or PSVR for short, is a virtual reality device compatible with PS4. It allows the player to view a game as though they are within the game itself, able to see the virtual world like it's all around them. Sony recommends that only those aged 12 and up should use PSVR.
What do you need in order to use PlayStation VR?
To use PSVR, you will need to own a PS4 or PS4 Pro, a PlayStation Camera (included with most PlayStation VR bundles), and a PS4 controller. You cannot use PSVR without a PS4.
Can you play any game on PSVR?
Yes and no.
While there are lots of PSVR-specific games, most PS4 games do not have PlayStation VR features. However, you can still start and play them with the headset on -- they'll just play out in 2D, as usual. Games that do support PSVR will indicate as such on the box or on the PlayStation Store page.
Do you need PlayStation Move controllers for PSVR?
Most PSVR games can be played with a regular PS4 controller. However, some, such as Beat Saber, require the use of PlayStation Move motion controllers. Some PSVR bundles come with these included, but you can purchase them separately.
PlayStation Vita
The PlayStation Vita is a handheld, portable game console. It is its own system with its own games, although it does have some cool features that make it compatible with the PS4. These days it may be a little hard to come by. Online, new PS Vitas retail for hundreds of dollars. It may be worth considering taking a look at local stores for better prices, or settling for second-hand or refurbished machines.
PlayStation 3 (PS3)
The PlayStation 3, or simply PS3, is the predecessor to the PS4. Like the PS Vita, it may be difficult to find a good price on a brand new PS3, so you might have to look at second-hand consoles. The good news is that the PS3 will have lots of games available for pretty cheap, so this console is a good option for those on a shoestring budget, or for those who don't care about being at the cutting edge.