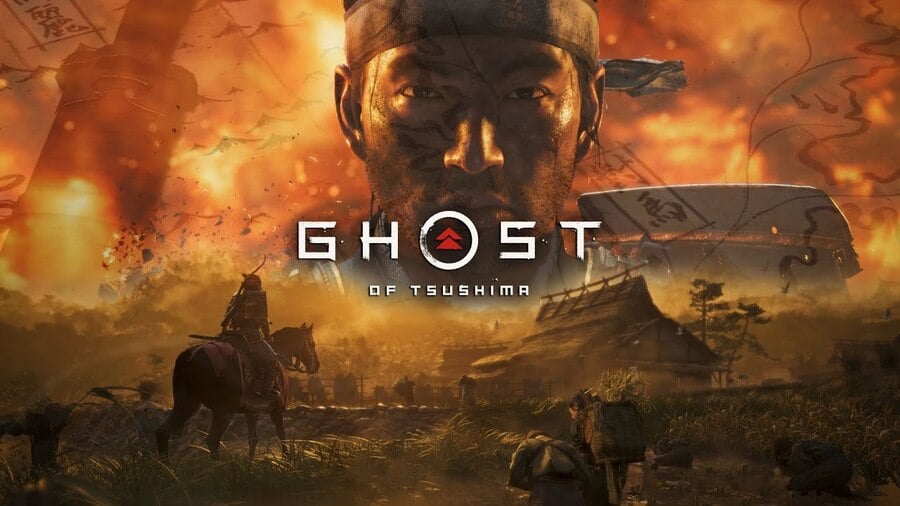 The beauty of a big sandbox is that you can travel in many different directions, but open world games tend not to take advantage of their settings, forcing you to follow a point on a compass. Ghost of Tsushima, the upcoming PlayStation 4 samurai exclusive from Seattle-based developer Sucker Punch, will diminish the importance of the staple system – giving you the freedom to discover its world.
"We really want you to have that choice of, 'Hey, that cool bamboo forest over there, I really want to check it out. I want to head in that direction and see what it is,'" art director Jason Connell said. "There's no waypoint. There's nothing that says, 'Go here and look at this bamboo forest.'"
It's unclear from the quote whether the title will remove waypoints entirely, but it definitely sounds like the developer wants to give you the freedom to go off the beaten path. It's perhaps worth mentioning that this information is all taken from a 2017 interview, so the details could have changed – but judging by the title's latest trailer, there's no doubt we want to get lost in its historical world.
[source youtube.com, via vg247.com]